The recent property boom in the UK has had a positive impact on private landlords as the buy-to-let market has experienced record high rental repayments, soaring property prices and increasingly significant yields. As the average monthly rent in England and Wales reached a record high of £757 in September, so did the number of new tenancies created increased by a staggering 9.2% in comparison with last year. These are impressive growth statistics, and they represent excellent news for those already active in the buy-to-let marketplace.
The Benefits of Hiring a Letting Agent
For existing landlords, however, there are other challenges that require attention. The most prominent of these is guaranteeing compliance with increasingly stringent regulations, while also meeting the demands of tenants. Employing the services of a property managing agents such as Rylands Associates is therefore a shrewd commercial move, especially when you consider the following factors.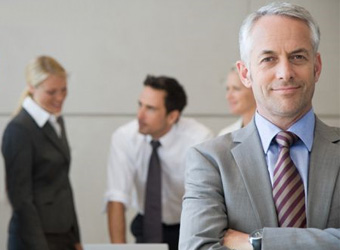 The Battle Between Time and Money
If you are relatively new to the buy-to-let market, you may find yourself balancing your property portfolio alongside a full-time job. This can be an extremely difficult balance to strike, and recruiting a managing agent to oversee your tenancy can help to negate any time pressures that you may. In the battle between your precious time and your hard earned money, it is important to remember that investing in professional assistance can actually help to boost your earning potential over time.
The Benefit of Expert Assistance
Unless you are trained and experienced in the multiple arts of property management, it can be extremely difficult to maintain a profitable property and satisfied tenants. Scheduled maintenance, utility inspections and property certification are all key components of property management, both in terms of legal compliance and ensuring that your tenants reside in a safe environment. A professional managing agent is well versed in these intricate disciplines, however, meaning that you can adopt an overview and devote your time to pressing career and personal matters.
Avoiding Disputes and Conflict
Private landlords who liaise directly with tenants carry a higher risk of conflict, especially if they are relatively inexperienced in their industry. Disputes over rent and the service that you deliver as a landlord are common, and the failure to resolves these issues amicably can lead to litigation and a sizeable lawsuit. Real estate managing play a pivotal role in preventing these disputes before they take place, however, by maintaining open lines of communication with tenants and implementing a fair and transparent payment system.