While it is always tempting to take expert market information at face value, this can be extremely counter-productive when it comes to real estate. Take the current property market, for example, where the third financial quarter has witnessed declining value and falling price points to the extent where so doom-mongers are already forecasting another crash.
This is not strictly true, however, and it does not tell true story of the trends that are impacting on the current market. While price points may be falling, for example, they are now reaching a more affordable level and enticing previously discouraged buyers back to the market. This is triggering rising demand and a more engaged audience of potential buyers, which may actually boost the market in the months ahead.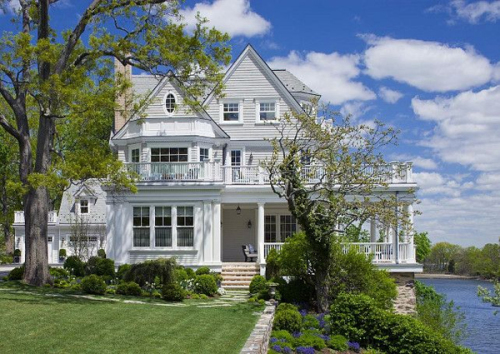 How to Sell your Home: 3 Tips for Vendors
This will certainly boost your chances of selling real estate, especially if you are willing to compromise on price and compete in a crowded market. With this in mind, consider the following steps towards marketing and ultimately selling your home in the current marketplace: –

Establish a Realistic Price Point

If there is one rule to follow in the current property market, it is that setting the right price is absolutely imperative. Not only are buyers increasingly motivated and aware of value in real estate, but they are also extremely sensitive to price trends after the recent hike in property value. Given this and the fact that you will be marketing your home to a relatively large and competitive audience of potential buyers, you will need to research the market thoroughly and establish a realistic price point that can be objectively justified. The best deals offer incentive for all parties, so keep this in mind when setting a price.
Market your Home Online
With a viable price point, the next step is to target a large and motivated audience of buyers. This is easier than ever in the modern age, as you can use online estate agency platforms such as Morgan Randall and video marketing channels to reach a vast audience that even includes potential buyers who may be relocating your area. Whichever online channels you use to market or list your home, however, remember to treat the process like a business proposition and present your property in the most professional manner possible.
Be Prepared to Negotiate
Once you have hosted several viewings and generated interest among buyers, the final step is to confirm a price and conclude the deal. Closing a real estate transaction is arguably the hardest part of selling property, especially in a buyers' market where there is rising demand and intense competition. You must therefore be willing to negotiate if you are to close a deal successfully, but not before you have established a lower end price point that you are not willing to fall below. This must be carefully calculated, so that you can be flexible when dealing with buyers without ultimately selling your home at a loss.