We all know that lighting needs to be practical in the home, but it never hurts to appreciate the beauty and creativity behind certain lighting designs. Domestic lighting has come on leaps and bounds in recent decades and while some may seem showy and out of place in certain homes, the majority of modern lighting has the balance just right. Here's our rundown of the 10 most unique and dynamic lighting designs.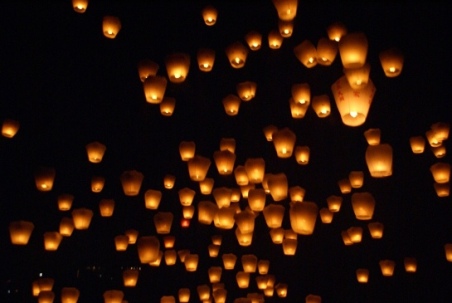 1. Chinese Sky lanterns
Chinese Sky lanterns have a timeless, warming quality and are great for setting the perfect outdoor mood. Whether you're hosting a summer night get together or an intimate dinner party with close family and friends, hang them from a nearby tree or in a garland overhead and enjoy their ambient glow.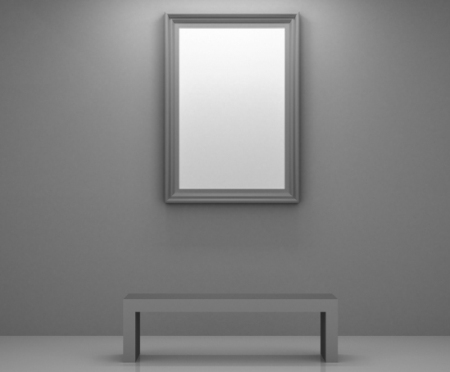 2. Picture lights
Picture lights aren't just for art galleries and museums – you can just as effectively fit backlights to the art or family photos in your own home. These can work especially well if you have a long open space such as a low key hallway or landing.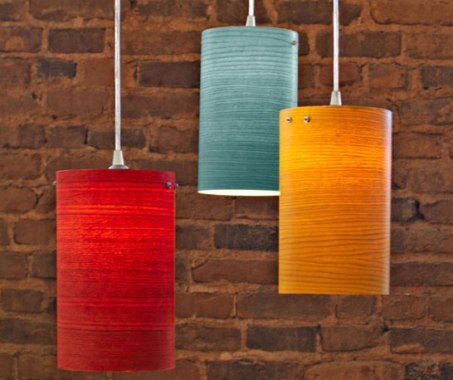 3. Pendulum lights
Pendulum and drop pendant lights allow you to be creative with how you light each room in the house. Innovative and beautiful in equal measure, pendulum lights can be decorative with clusters and tulip drop designs or bold with statement glass and chrome styles.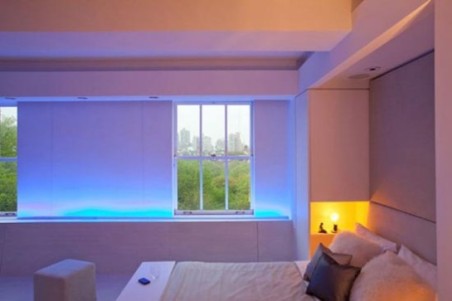 4. LED lighting
Available in artistic fixed designs and efficient adjustable styles, LED lighting can provide sharp powerful light and mood-enhancing tones to let you light each room individually, from small strong reading lights to warm curved designs.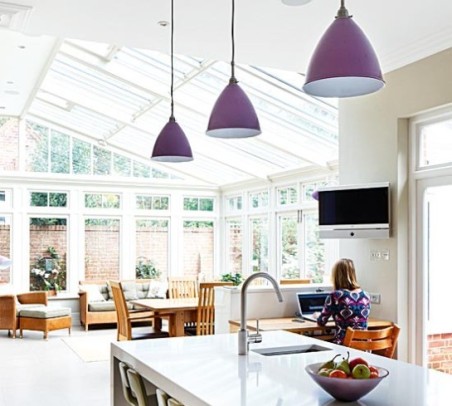 5. Breakfast bar lights
If you have a breakfast bar island built into your kitchen design, a row of stylish ceiling lights are always a welcome addition. With a choice between light clusters, pairs of pendant lights or neat rows of ceiling fittings, there are many ways to light up your breakfast dining experience in style.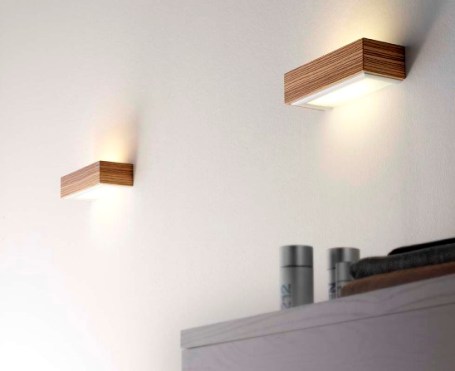 6. Wall lights
Contemporary wall lights offer a sleeker and more efficient twist on the traditional wall lamps and sconces. Most designs are wall mounted and feature a single tube of light fixed vertically or horizontally, creating an elegant 'floating' appearance.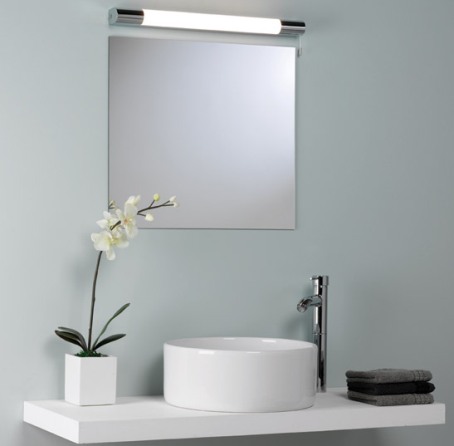 7. Mirror lights
Mirrors are one of the most frequently used objects in the household so finding adequate lighting for the bathroom mirrors is key. Take your pick from mirrors with an illuminated border or beautifully illuminating backlights that can be fitted underneath to give bathrooms a crisp glow.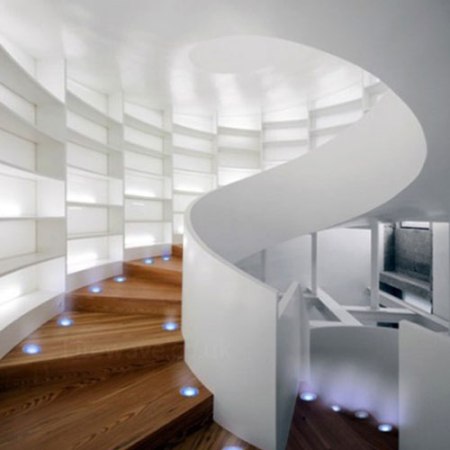 8. Plinth & Floor lights
These are so easy to install and great for use in the bathroom and kitchen as they can help to shed light across the floor and sharpen otherwise darker areas of the room. What's more, they're highly durable against impact – good news for spillages and other wear and tears associated with the kitchen/bathroom. Go with LED plinth lighting for bright and efficient results.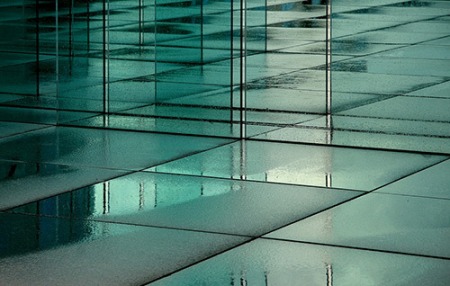 9. Reflective tiles
While these are not strictly electric lighting, swapping your traditional shower base for a cluster of mirrored or copper tiles that can bounce light off the walls is an artistic way to illuminate the entire bathroom. Depending on your choice of tile decoration, this can create warm copper hues or a silver sequin glitter ball effect.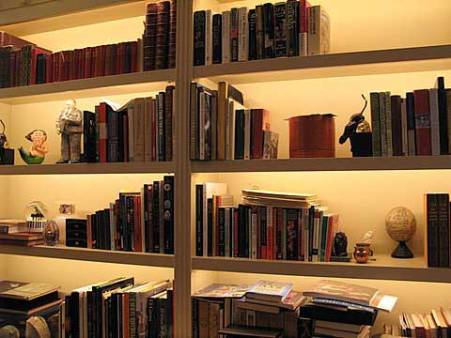 10. Shelf lighting
These beauties work in a similar way to illuminated mirror lights by drawing focus upon objects and ornaments while lighting up the room in turn with a strong fluorescent light. Decorative and functional, it has its uses in both the bathroom and kitchen.
There you have it, some truly inspiring lighting ideas! Many of these lighting trends would fit in with most home decor styles with the right tools. If you fancy taking it upon yourself to update the lighting in your home, be sure to stay safe with the appropriate DIY safety equipment. Securing new light fittings and fixtures can be dangerous and whether you're installing sky lights or simply changing a bulb, you should always use a sturdy non-slip step ladder to help you perform the job.