The best interior design for office is very important for increasing the value of property and for uplifting the morale of the staff working in the office. An office is a place where the administrative jobs of a particular business are carried out. It is a place that speaks volume about a particular company and its philosophy and principles. In other words, it can be said that an office mirrors the personalities of an organization and even its clients. Perfect interior designing is quite significant for an office because this helps in uplifting the profile of the company and in boosting the staff morale. An office interior design encompasses lighting and flooring, ceilings and partitions, windows and doors and colors and furniture.
Lighting and flooring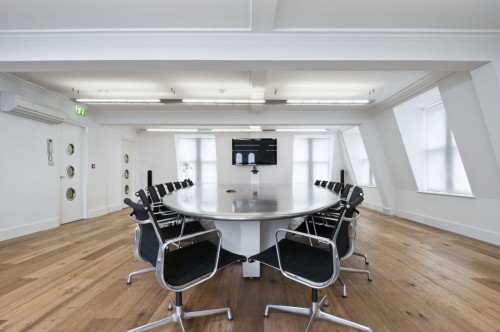 Office flooring should include laminate, vinyl, wood and carpets. These materials have to be designed by considering traffic levels, purpose served, taste and budget. Office lighting plays a very important role in creating the right atmosphere and also for the required utilization of space. Office lighting needs to be designed by understanding its function. An office should be lighted up accordingly so that people working in the office get the energy and the feel to the work.
Ceilings and partitions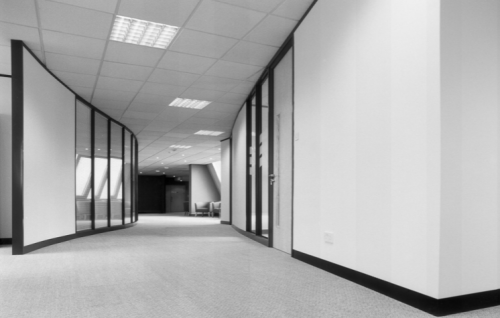 The main components that need to be kept in mind when designing a perfect partition for the office are fire protection, relocation, budget, glass, aesthetic and sound proofing. The design needs to be done in such a way that it renders a contemporary and airy look to the interiors of an office. The ceiling design is all about grid and tile system. Materials like metal, mineral or wood boards should be chosen very carefully when deciding on the design of the ceiling. The choice of materials should suit ones styles, functions and budget.
Colors and furniture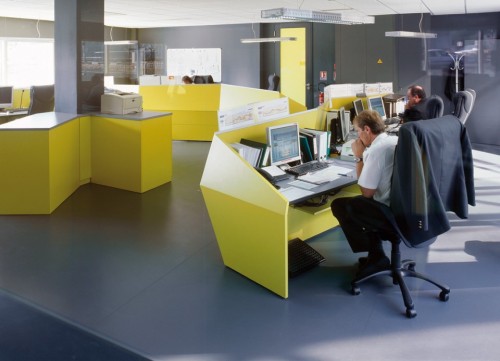 Furniture also has a very important role to play in the interior designing of an office. Furniture for the office interiors should be chosen according to space, budget and office type. At the same time choosing the right color for the office is also very effective and essential. Bright colors like blue and red produce high levels of efficiency and energy among workers while dull colors can seem to be boring for workers. The office interiors can also be painted in soft colors because sot colors help in producing a soothing effect. Therefore, tones and shades have a major role to play in the interior designing of an office.
Windows and doors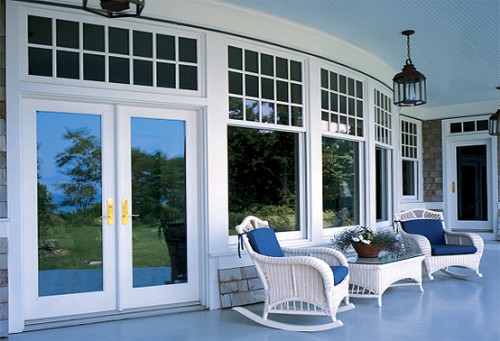 Windows and doors need to be designed and fitted properly. They should make for enough natural light within an office. An office that is not open to natural lights can have a negative impact on the productivity of employees as well as employers. Thus, doors and windows should emphasize on the exposure of natural light benefitting both employers and employees to a great extent. When planning for interior designing of an office, one should consult a professional or an expert in this field because an office is one of the most important parts of a worker's life. Interior design for office would be amazing if the above mentioned rules are followed religiously.