Your bedroom is a personal space that you should feel safe and comfortable in. Decorating your bedroom, and the style you choose, is very important as you will spend a huge amount of time in this room.
French inspired, or shabby chic, designs are fantastic for bedroom decorations, as they are mainly about creating a comfortable style. There are many things you can do to give your bedroom that gorgeous French look, whether you have five minutes or five hours free. Although you can easily recreate your own shabby chic and antique style furniture from scratch, if you are pushed for time, there is a gorgeous range of French and vintage inspired home furniture available from Sylvester Oxford.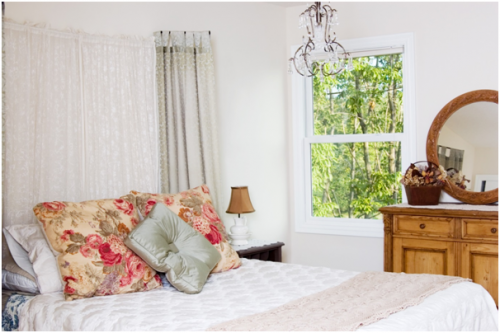 Walls
The simplicity of shabby chic is fantastic, as it works using white and pale pastel colours. Paint your walls white or mix with egg shell blues and sage greens to create just a hint of colour. You can also find some wonderful wallpaper with delicate floral patterns on, that will help you achieve the base look for your French inspired room.
Decoration
Intricately carved, and slightly scruffy picture frames will help add a touch of French elegance to your bedroom. Choose vintage table lamps and scatter patterned cushions around the room for a comfortable and understated look.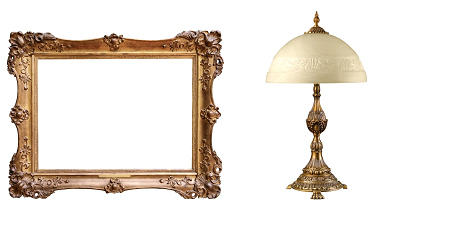 Rustic Furniture
As the key element of any bedroom, the bed is important to get right. Of course you probably don't want to be buying an entire new bed just to achieve your French style, but here are some simple tips to make your current bed fit right in with the rest of your shabby chic feel. If your bed is made of wood, you can easily repaint it and give it a gentle white wash. Slightly sand down small areas on the corners and edges of the bed, in order to create a more distressed furniture look. This can also be done with any other bedroom furniture such as bed side tables or even dressers.
Floor
Rustic wooden floors can really bring your bedroom to life and enhance your French panache. If you have carpets, they should be easy to remove and often all you will need to do is give the floorboards below a gentle sanding, to make sure there are no splinters that may try and bury themselves in your feet.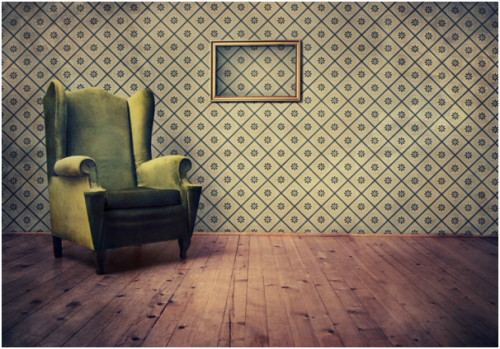 Fabrics
When choosing the fabrics to use in your French country bedroom, stick to lace and cotton and don't use any harsh materials. You will be able to find old linen and many other materials at local flea markets or car boot sales, and they are very easily used to create multi layered curtains or even a light throw for your bed or an armchair.
So there you have it, creating a French inspired bedroom couldn't be easier. If you have all the paints and fabrics to get going with, but are pushed for time, then buying furniture to beautifully fit into your new shabby chic bedroom could be a great option.