Most of the homes now use Ikea storage pods to store the stuff. These are certainly of very good quality and make the home look elegant while helping the home owners a lot in making their homes clutter-free. Some of the top storage pods are discussed here so that you can get your kitchen organized within the budget.
Kassett media organizers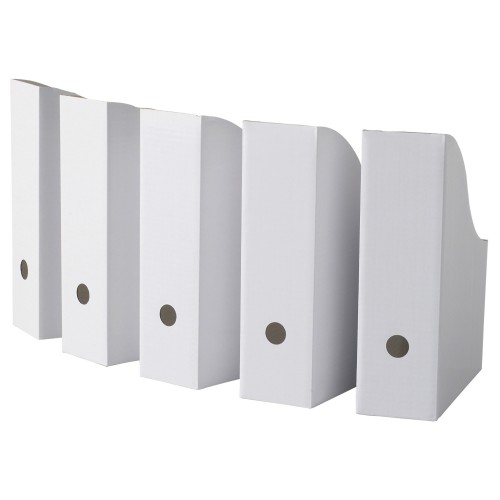 These media organizers are not for kitchen use, particularly; instead, you can use them anywhere in your house. If you want, you can even use them for office purpose. You can store recipe books in them if you want or you can store the important office documents. The good thing about these boxes is that they come with lids. So, if you store some important stuff in them, there is a guarantee that it would not be lost.
Expedit bookcase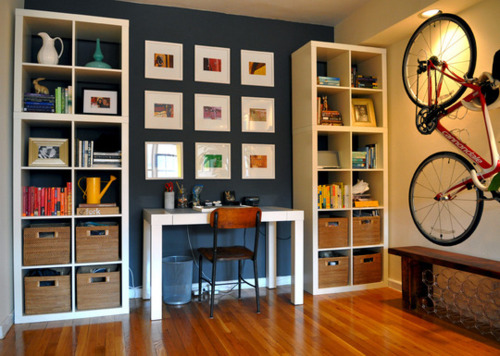 This product is best for those people who like to read a lot of books. The cupboards for books that are found in libraries are very common. This one is a latest product and since it comes in white color, it would go with any style of the home and any color of the paint. You can put magazines for yourself, story books for the children and all kinds of books in this and add elegance to your home.
Knipsa basket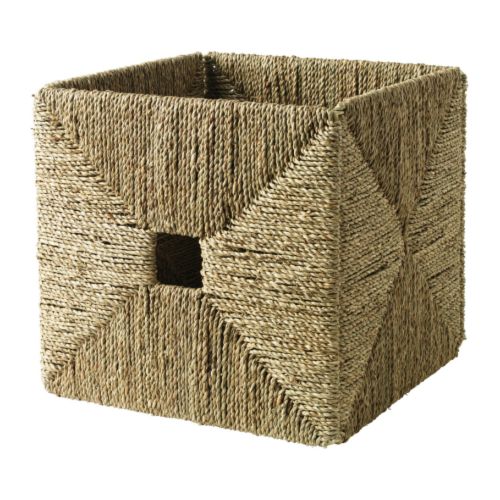 This is a nice basket used to store any kind of stuff. Again, this product is of a regular color and can be used in any home no matter what the décor style or the paint style is. This basket has natural fibers on its outer part and hence, there is no risk of damage to it no matter how you use it. You can use this cube to just throw away all the stuff into it when you want to clean the shelf.
Komplement hanger
A hanger is something used to store the clothes generally. But the multi-purpose hanger by Ikea not just lets you store clothes in it, but it also lets you store other stuffs such as belts and scarves in it. Scarves are generally hard to find when you are ready to go out and at the last minute, you need them. This hanger would prove to be very useful in such a case. There are as many as 28 compartments in this hanger. This means that you can store as many as 28 scarves in it.
Rationell tray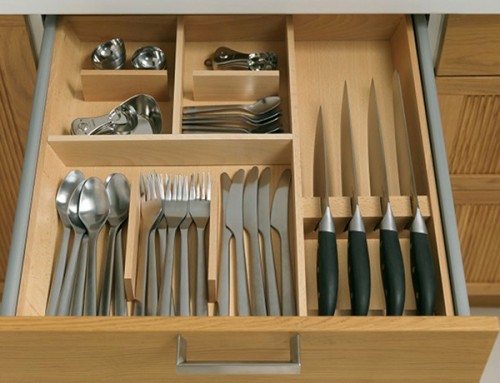 This tray could be used just anywhere. You can either use it to store the stationary items of your kid or you can use it to organize the daily household stuff such as medicines, paper clips, pens and stationary and so on. There are many separate areas in the tray which means that you can put the stuffs in separate areas and organize it well.
Ikea storage pods can be your best choice whenever you want to store some stuffs in your house, not only the elegance, but the quality of the products is also very good.