Maximizing a small space does not mean that the space would be increased in real. Rather, space could also be maximized in a virtual way. These 10 ways to maximize a small space deal with changing the colors or design of different elements in a room so that by seeing the space you get a feeling that it has been maximized.
1. Focal walls and vignettes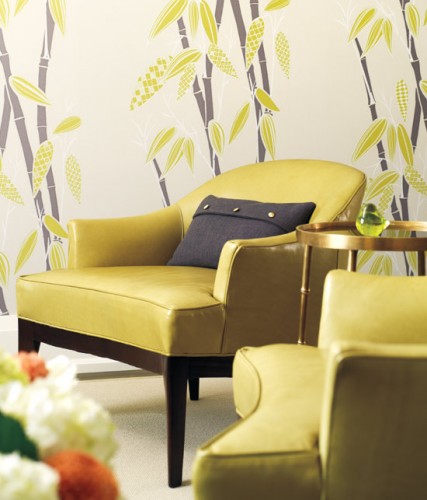 You must think about your space only in terms of zone of use. Suppose in a single room you have an entry door, a dining table and mail box adjacent to each other, you need to add an eye catching element in each of these zones so that they would look different and you get a feeling of a different room.
2. Multipurpose furniture
Multipurpose furniture is a very helpful thing when you are living in a small space. For example, you can use the dining table with leaf extensions and the foldable beds which can be used both as a couch as well as a bed.
3. A single color palette
By using a single color palette you can make a place look expansive. You can use the accent color as the main color such as navy blue and then you can add yellow accents which are a great idea to maximize your living room.
4. Mirrors create depth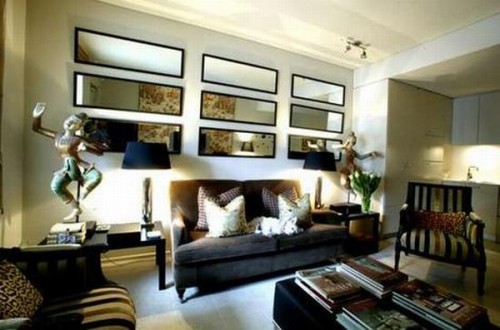 Mirrors are used as they reflect light and views, which in turn amplifies or expands space. The best way is to place a mirror above the mantle or in the entryway. Even an entire wall can be filled up with mirrors.
5. Floor panel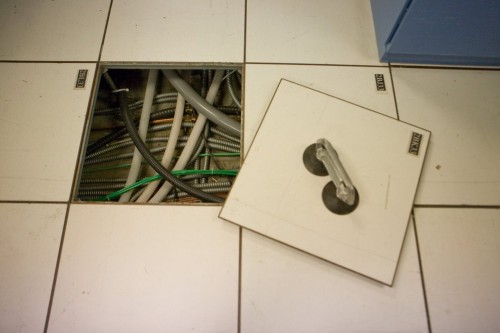 If you live in a home with several separations then just open up all doors so that the rooms become one and you can also remove the diving walls.
6. The space must be kept clutter free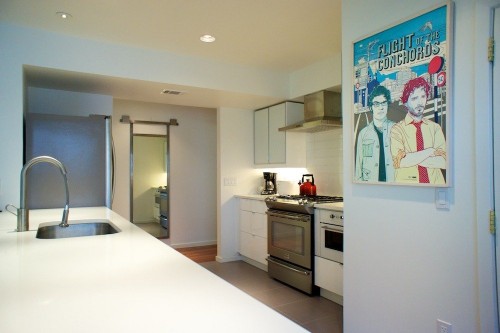 No extra things must be kept in a small space because each and every thing takes some unnecessary place. So you must keep your place clean and clutter must be cleared to create free space.
7. The scale of furniture must be assessed
The furniture must be scaled as per the size of the room. Furniture which was used in a larger space must not be kept in a smaller space as it does not belong there. You must always look for smaller sized furniture.
8. Glass and Lucite crystal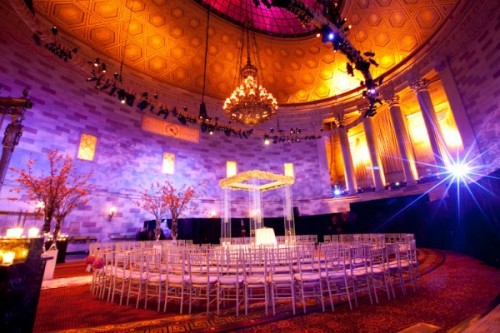 It is a well-known fact that a very small amount of visual space is taken by clear objects. So to maximize a small space, Lucite chairs or a crystal chandelier can be used.
9. Swing arm sconces can be used
Sconces are a great thing as they are considered as the best space savers. It is placed above the desk or on tabletops. In fact, by using sconces you can do your job without a table. You just need to plug them in the wall.
10. A green plant can be used
Among the 10 ways to maximize a small space the least way is by keeping green plant as it helps in cleaning the air and also you would feel fresh and it would create a sense of depth.