The financial crisis may be on the wane, but households all over Britain are still feeling the pinch, particularly due to the recent hike in energy prices. Sometimes it may seem as if your bills and other domestic expenses are taking up the bulk of your income, if this is the case it's time to find some smart ways to save. We all need to pay our rents, mortgages, energy and food bills, but they shouldn't feel overwhelming. Read on for some simple money saving techniques for your home.
Saving on Your Energy Bills
To save money on your electricity bills, try replacing a couple of your lights with energy saving bulbs. These won't make a big different to you, but they'll certainly have a positive effect when it comes to your bill at the end of the month. Another alternative is to have LED ceiling lights installed, as they can help you save up to 90 percent of the cost of an ordinary light bulb. To find out more about LED lights, contact a specialist provider like Bright Lightz. Another easy way to save on your energy bills is to start turning off appliances at the plug, rather than leaving them on standby. Mobile phone chargers, televisions and laptops can all be switched off entirely when not in use, and you can instil good habits in your children by encouraging them to turn off devices when they're no longer using them. To ensure that you're not paying over the odds for heating, it's important that your home is well insulated. Draught excluders are inexpensive to buy and should be placed in front of all outer doors. If you have single glazed windows, these could be costing you a great deal in terms of wasted heat, so consider having these replaced.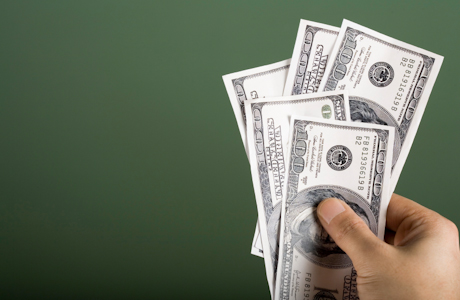 Food Waste
The average household in Britain throws away around £60 worth of food, the equivalent of 24 meals every month. If you're serious about saving money, it's time to stop wasting so much food. When you're in the supermarket, be sure to check the 'use by' dates to products. Only buy what you're sure that you and your family will consume. If you're tempted to stock up on items that are on offer, remember that you can usually freeze them until they are needed. It's important to educate your children in the importance of not wasting food, so encourage them to clear their plates and try new flavours. If your child is having difficulty finishing a meal, it may be a good idea to involve them in determining their portion size.