Environmental pollution and global warming constitutes an important place in the spotlight these days. As a result, people are becoming more and more aware of the types of energy that exist. They are also gaining consciousness about the amount of energy they burn on a daily basis. While many of the energy saving products are quite expensive to buy and can strain the budget, they bring about a significant reduction in the amount of energy consumed. Through using these energy conservation products, you can save a considerable amount of energy usage, and consequently do a lot of good to your surrounding environment. Discussed here are different types of energy saving products available in the market.
Use fluorescent light bulbs and turn off power strips
The fluorescent light bulbs can significantly help you in the task of energy conservation. You can therefore consider the idea of replacing the incandescent light bulbs which you have in your home, with these. The fluorescent bulbs are widely available in the online stores. Power strips providing electrical connectivity to devices like a television or a computer also need to be switched off when they are not in use. By doing so, you can save quite a bit of energy and also prevent your power bill from becoming too high at the end of a month.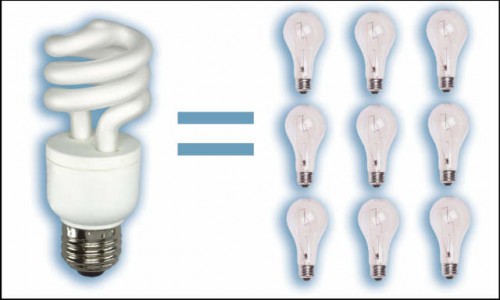 Use ceiling fans and opt for weather stripping
A reduced usage of air conditioning devices can help you to save energy in the home. The ceiling fans are good energy saving solutions and when you install them in your home, you will be able to provide fresh air circulation and also beat the heat quite successfully. Sometimes leaks and cracks in the walls and the ceilings can result in a lot of extra energy being consumed. You can save a considerable amount of money at the end of the month by engaging in weather stripping. This is basically a means by which you can fill up the cracks in the ceilings and walls and prevent extra energy consumption.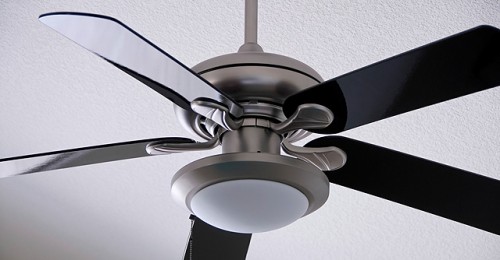 Make use of microwaves and install a thermostat
Microwaves are one of the best known energy saving products which you can buy. They use fifty percent less energy than the conventional ovens do. As a result, you can heat and even bake items using this oven instead of a traditional one. If you install a thermostat in your home, you will also be able to prevent your power bill from being too high. Ten percent of the money which you would otherwise have had to pay on your electricity bill can be saved by you when there is a thermostat in use.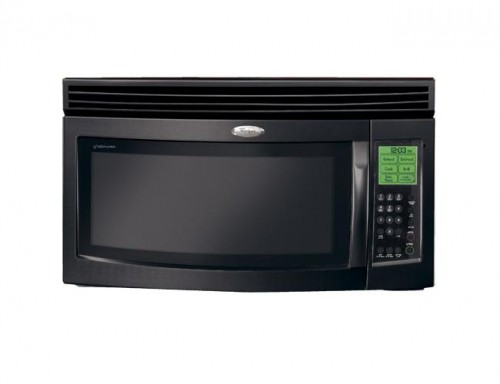 Opt for the use of washing machines
Washing machines are great energy saving products. Apart from performing washing activities in a very short time frame, having these in the home would be quite an asset. You will be able to get your clothes cleaned efficiently and also save energy at the same time.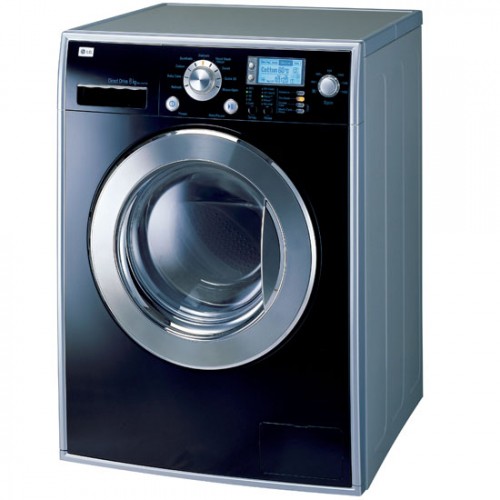 There are quite a few energy saving products in the market that you can make use of on a daily basis.