Using eco-friendly products and designs for building a home and its interiors is an effective and efficient way of healthy living. It reduces the problems faced by a household as it ensures reduced pollution and less toxic levels while offering peace of mind. For designing the home décor that has a fresh feel and is environmental friendly, only recyclable materials should be used and care should be taken to use them in the right way. These materials are renewable and organic and do not pose any threat to the environment we live in. Some of the best eco-friendly products for home and interiors are discussed here.
Bamboo furniture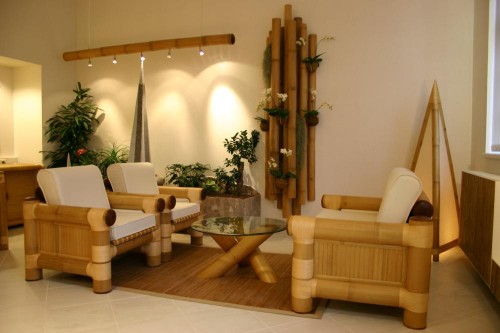 Bamboo is considered as Earth's best eco-friendly material. This also looks stylish and sturdy while offering all the comforts. Bamboo furniture includes the garden chair, lobby furniture or bath ladder and many more products that can add charm to the home or garden.
Eco-friendly bed linen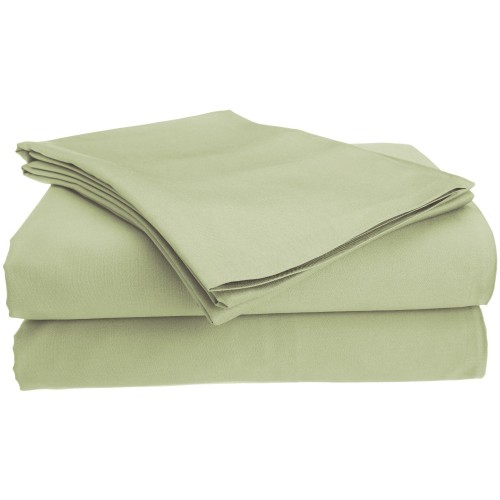 This product is free from irritants and toxins and is the best to consider when it comes to using green products for your home. The production and distribution of these products is done as per the standards of GOTS (Global Organic Textile Standards) which ensures the most environment friendly products that offer a sound sleep.
Eco armchairs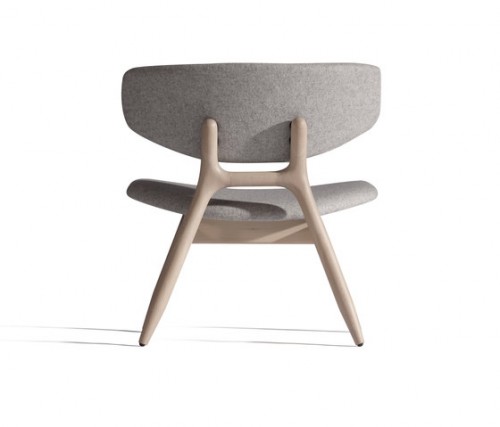 This is made from the sustainable harvested timber that looks luxurious and relaxes the body while also offering the comfort and class.
Organic pillows

These are made up of organic raw cotton and are good for even kids and elderly and also for the pets. They are printed with water based ink which is again eco-friendly. They look elegant and beautiful and have many health benefits as well.
Invite nature
The beauty as well as the well being of home and the home owners is important and it becomes the need to include eco-friendly products in home interiors for the well-being of everyone. Choosing green interiors can make the home beautiful and alluring and it is best to place the plants as decorative pieces too to make the home feel more fresh and lively. This will help in filtering the air and reducing the effect of harmful chemicals in the room. Peace lilies, gerbera daisy and bamboo palm are some of the ideas for the indoor plants.
Enough sunlight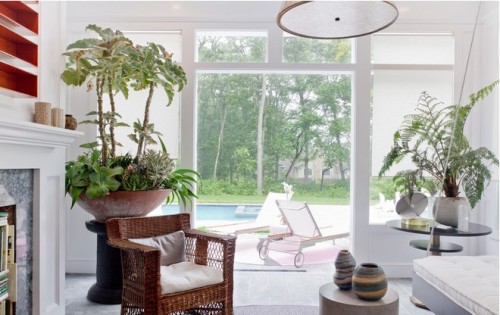 Designing your home in such a way that is enough sunlight throughout the day is a smart way of making the home and the décor eco-friendly. This can be done by using open shades and facing the windows towards East or North to get the best effect of sunlight as using daylight instead of artificial lights is more beneficial for health. Skylight can also be used if there are small rooms and these are best options among many.
Organic products
Using natural and organic products in home is the best way to get the green theme. Ignoring the particle board, chromed metal and plastic can be good for creating eco-friendly environment. Use of compact fluorescent light is also a good idea and it is always good to choose the energy efficient lighting for your home.
Greener walls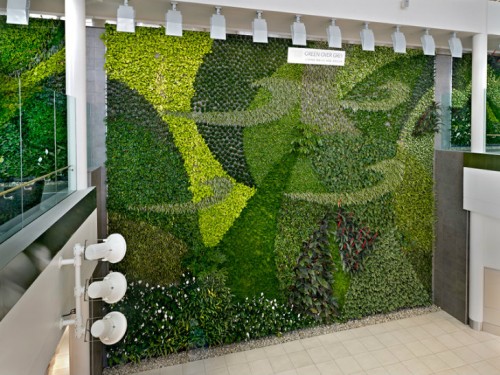 VOC content must be considered while choosing the paints for your home. Always stick to the products that have low VOC content. Paints, carpets and furniture have VOC content, so buying these products is a real challenge when trying to create the best eco-friendly homes.
Wall coverings made up from natural products are a good option. Ceramic tiles, cork tiles and wood panels are eco-friendly products and make the walls beautiful and vibrant without any harmful chemicals.
All the furniture used in the home should be made up of natural products. For flooring, only wood and stone should be used. Organic wood, marbles, wooden parquet and laminated flooring are good products and make an appealing ambience. After all, eco-friendly products and interiors can be a great choice for environment friendly people to make their homes fresh and lively.