Biodiversity is a growing concern in the UK as many indigenous wildlife species face extinction. Habitat loss, damage or pollution is, along with climate change, the main driver of species eradication in our countryside.
'Urban sprawl' is uncontrolled development around urban centres which encroaches on the surrounding green space. Building land can contribute 40% to the cost of a new build, so affordable land is at a premium. More and more developers are purchasing land without planning permission, which tends to be cheaper, on the borders of existing developments, hoping the planners will eventually relent and grant permission to build.
Poorly planned expansion is encroaching on both urban parkland and nearby undeveloped land including wildlife habitats, despite the protection intended by UK planning policy guidelines. ODPM Circular 06/05, for example, requires planning officers to point out to planning applicants any issues around habitat conservation and enhancement highlighted by ecological surveys.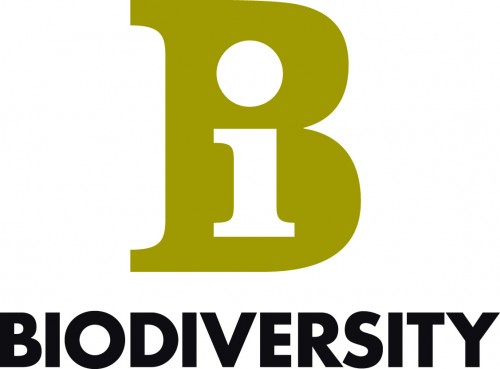 The population is also growing apace. Planning minister Nick Boles recently expressed the hope that 3% more of England will soon be covered with low-density housing developments, and the government has plans to create several new 'garden cities' along the M11.
Critics of current government policy point out that the 1940s 'garden city' dream is dated and irrelevant to the planning issues we face today, while incautious development of cheaper green spaces is destructive of both habitats and communities.
A number of UK organisations and interest groups recently supported a declaration called 'Meeting the Growth Challenge' objecting to the government's current approach, which will reduce green space and lead to more car use particularly in areas of southern England already afflicted by sprawl.
The signatories, including Campaign to Protect Rural England and Civic Voice beside other civic, environmental, transport and professional bodies, called upon both national and local governments to adopt a Smart Growth strategy focusing on more compact (but not overcrowded) development on brownfield (urban sites which have previously been developed).
One of its six principles is the "protection of countryside, farmland, natural beauty, open space, soil and biodiversity, avoiding urban sprawl and out-of-town development" while another advocates "prioritising regeneration in urban areas and regions where it is needed, emphasising brownfield-first and promoting town centres". Cross-party support for the statement includes former Conservative Environment Secretary John Gummer, now Lord Deben, whose Quality of Life Commission first advocated this Smart Growth approach in 2007.