Every home has a unique character. What you do to the interiors of your home reflects your personal character and this fits well to your kitchen too. Kitchen worktops, dining furniture and the hobs are the most often noticed features of any kitchen. The tiles play a vital role in depicting how hygienic and elegant your kitchen is. A wide range of colors can be found in these tiles, which are used on the walls, countertops and back splash. You can find them suitable for any theme. All you need to do is know about the various luxury kitchen tiles and pick the apt one for your kitchen to give it a dashing look.
Ceramic Tiles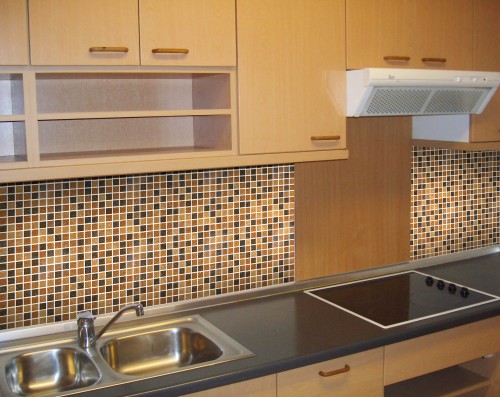 The heat resistant quality of these tiles makes them the perfect choice for your kitchen countertops. Made from the clay fired in oven, these tiles are tough, sturdy and withstand any kind of wear and tear. These durable tiles can be used without any fear of damage. Whether you place a hot pot on them or spill hot drinks, they never get stained or damaged. The durability of these tiles makes them the favorite among many homeowners. Available in vibrant colors, they are inexpensive and suitable for even tight budget.
Porcelain Tiles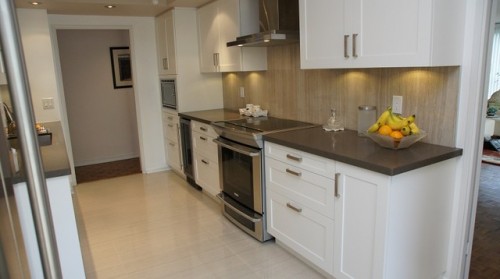 The greatest advantage of using porcelain tiles is that they do not chip and do not get scratched easily. Instead of stone tiles, these can be used because they resemble the red stone tiles.
Natural Stones Tiles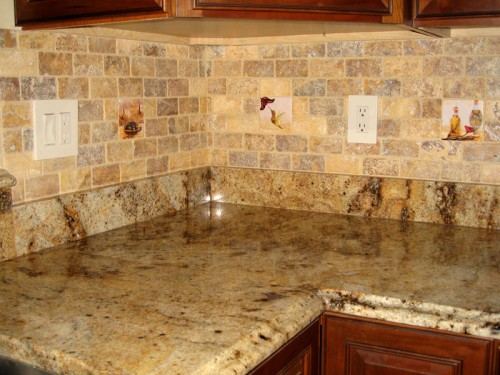 These tiles are made from various natural stones like granite, marble, limestone and travertine slate. These tiles can be found in any shape and size and creating a theme for your kitchen countertops is easier with them. The tiles made from natural stones add to the aesthetics because of the color patterns. Grout is used to hold these together.
Vinyl Tiles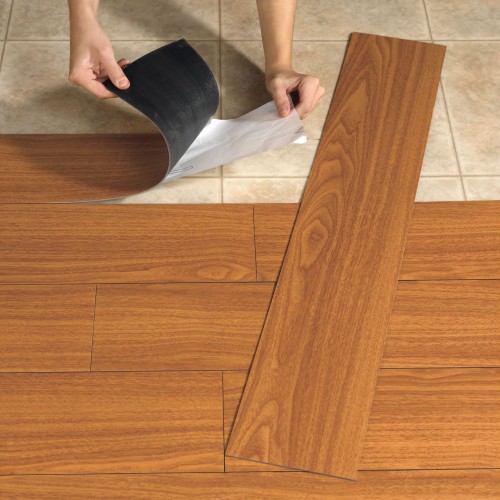 Vinyl tiles are cost effective and can be found as peel and stick tiles, which let you install these tiles yourself. If you require hard tiles and a feel of luxury, then vinyl tiles are not perfect. Luxury kitchen tiles are available from many brands, in various color patterns and you may have to choose from them.
Glass Tiles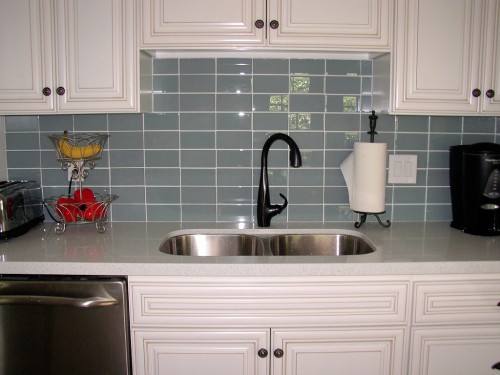 The glossy finish of the glass tiles is really elegant. You can use them on countertops, back splash and floors. You can find them in a wide range of colors and sizes that suit your needs. The flat finish looks stylish and perfect for contemporary kitchens.
Metal Tiles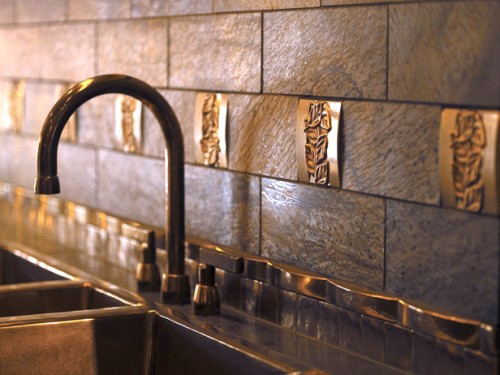 Another type of tile that provides contemporary look to your kitchen is the metal tile. If you have stainless steel utensils in your kitchen, then these tiles are the perfect choices. Bringing the finishes of copper and bronze can add to the elegance of the kitchen or any room for that matter.
Travertine Tiles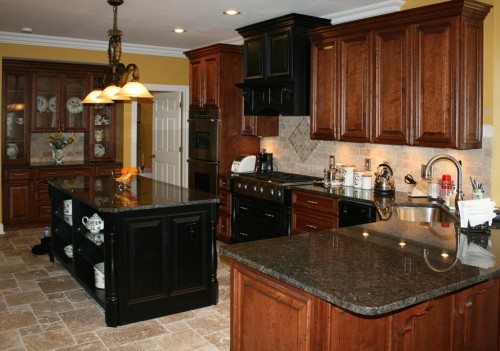 The most exotic looking tiles are the travertine tiles. Made from the natural stone, they are known for style and durability. If you think you would like to add to the resale value of your home, using these tiles is mandatory.