Outdoor lighting ideas work great for people who like to spend their time outdoors. It is especially great for people who like to have parties or some event in the outdoor areas of their house.
Bright lighting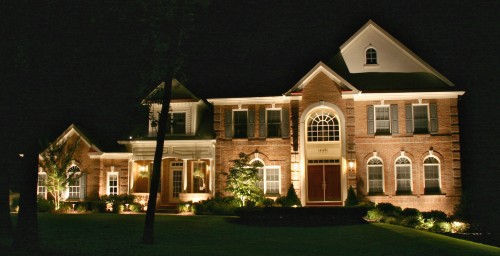 One should go for bright lights for the outdoors as it increases safety and makes the area clearly visible during night. Installing safe and movable bright lights can be a great idea for outdoor space.
Hang string lights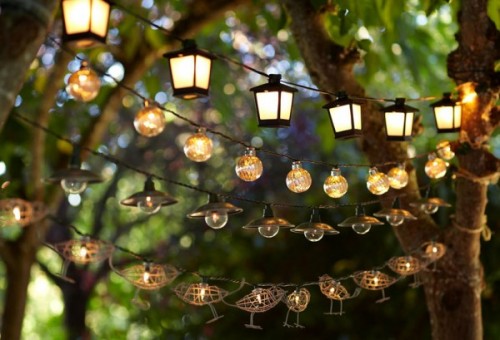 In this type of design custom iron posts are added to the deck and one can string the bistro lights. This helps in getting a romantic and warm feel in the outdoors. One will surely love the design as it adds elegance to the outdoors.
Faux lighting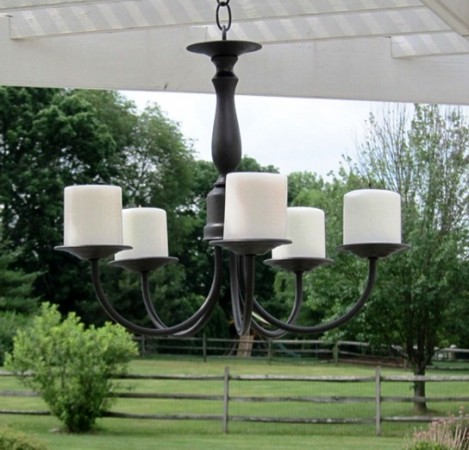 Many times the outdoor area gets plenty of light from existing flood lighting or the lights inside the house. In this case one can use some focal point to get good lighting in their outdoor space. One can use bright pink chandelier to get a focal point for outdoor lighting.
Accent lighting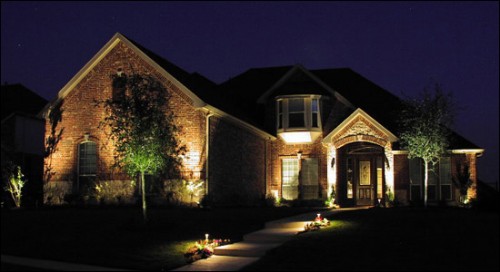 It is one of the popularly implemented outdoor lighting ideas when one wants the lighting to be directed to a specific area. This type of lighting design is used by people who like to enhance the look of a specific area in the garden or other areas in the outdoor space. When placed properly this type of lighting makes the outdoor area look great and adds life to it.
Task lighting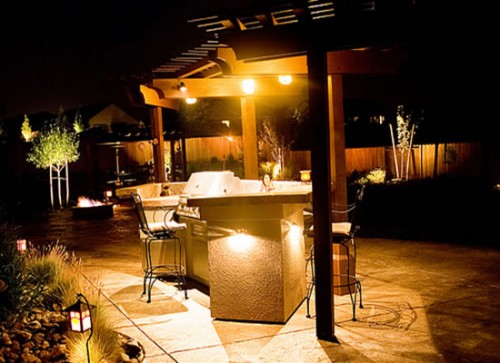 This type of lighting is placed in areas where one needs to focus or has some work. It is placed on outdoor walls and very beneficial when people like to cook outdoors and organise small events in the outdoor space. It makes the area bright enough to carry out different tasks.
Down lighting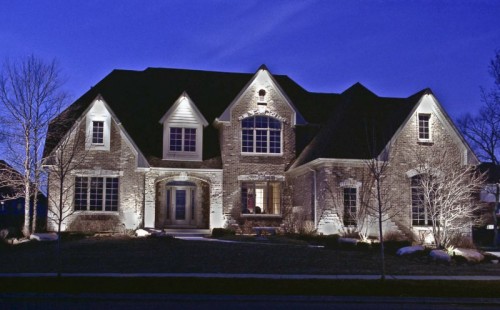 Some floodlight or spotlight is placed in a higher area like a tree or a wall and it is faced downwards. This process of down lighting helps in illuminating each and every part of the outdoor space. Down lighting proves to be a great way to illuminate the outdoor area and add beauty to the yard.
Path lighting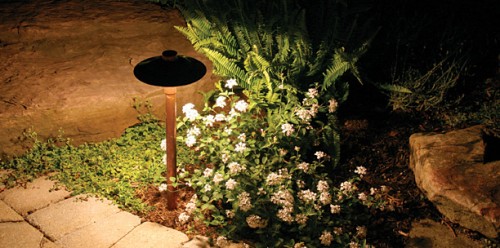 The idea of path lighting is a simple yet effective way to light up the walkway areas and lighting pathway. One just needs to place LED lamps in the outdoor pathways and light the area near the garden area till the doorstep. It becomes much better for the guests to enter the house and walk through the garden safely.
Solar-powered lighting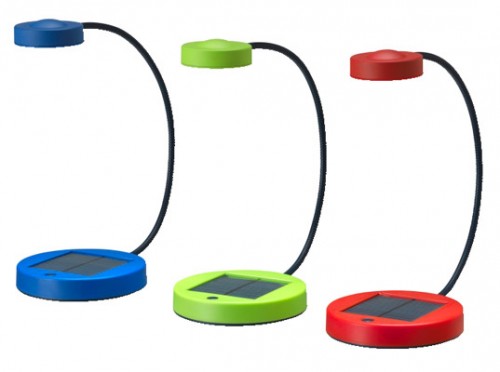 The solar power lighting is gaining huge popularity in past few years. It is an ecological way of designing the outdoors and huge amount of people are going for it. This is one of the best outdoor lighting ideas that are convenient as well as available easily with low maintenance costs.