Today decorative pillows, throws and cushions are available in different colors, shapes and sizes. They can be used in different ways other than sleeping to give the house a different look. The pillows and cushions are made of various materials like hooked, embroidered, aubusson and silk.
Embroidered throw pillows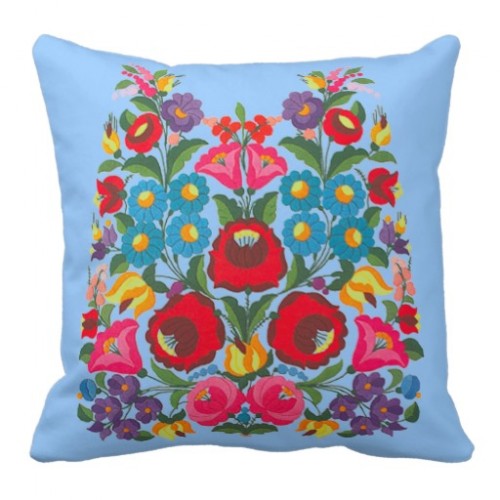 This is a very decorative piece of design among all the pillows and cushions. It embellishes beautiful accent cushions and is created through crewelwork and cross-stitches. It is made entirely by hand and requires huge expertise with needle work to be designed. Making the embroidered throw pillows is considered to be very challenging and a time consuming process. Some of the common materials used in this process are cotton, wool and silk.
Needlepoint pillows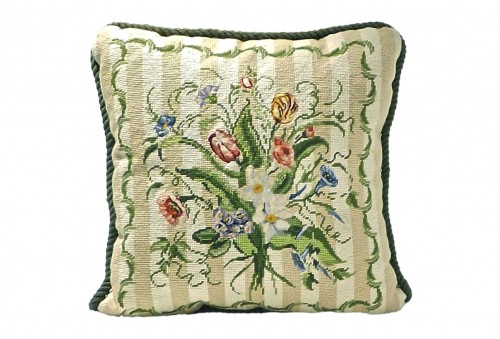 The needlepoint pillows are a different form of embroidery that has the capacity to cover whole canvas instead of just being a piece of work. These pillows are one of the most popular among all the decorative pillows, throws and cushions. One can find different variety of needlepoint pillows at attractive designs and prices.
High-end silk pillows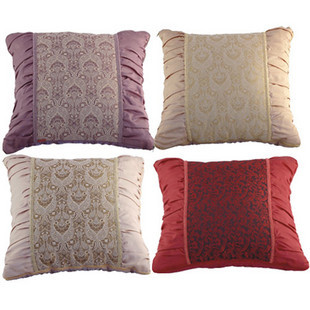 Among different decorative silk pillows people can find some high-end silk pillows that are not made of simple silk but include handcrafted silk patterns. It includes different types of decorations where the design might match with shades in the background or its texture and design might be matching with the shades. It gives a completely new feel in the decoration. Another exquisite design of handmade silk is the one that has contrasting silk embroidery that is worked with solid background color.
Hooked occasional cushions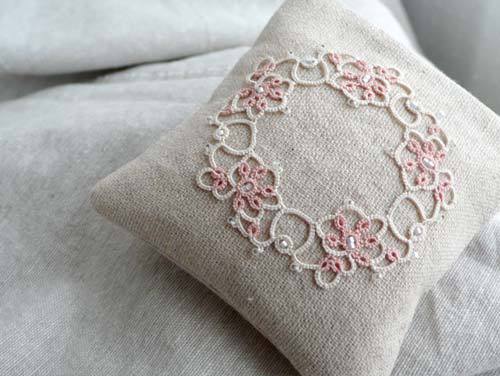 The hooked pillows look similar to the rugs that are made of strands of some woollen yarn. These are also hooked through canvas backing that creates motif or some specific design. These provide a casual look to the house and they can also be used for different types of themes. People go for whimsy themes through these pillows. It is a smart idea to go for hooked pillow as a home accessory as it proves to be economical among all the decorative pillows, throws and cushions.
Aubusson accent pillows
The Aubusson throw cushions have been named after an area in France that is famous for woollen products and weavers. The design speaks for itself and goes well with its name. They have highly intricate and detailed design with the help of top quality yarn. These throws are good for formal places and some of the famous designs include regal, antique French and floral designs. These throws are entirely handmade and are durable. These well designed throws prove to be excellent house accessory and are good for spot cleaning. The throw pillows are also used by many people for seasonal themes. It is best to go for the well embroidered decorative cushions that go well with every season.