Bathroom accessories help in keeping your bathroom more functional,visually appealing and clean. Bathrooms are just not complete without the correct accessories that help in making the bathroom space comfortable and functional. You might be surprised to find that there are certain accessories that possess the ability of bringing about a complete change in the look and the feel of your bathroom. If you are thinking about taking your bathroom to the very next level of design and style, then try getting the best accessories for your bathroom.
Dispensers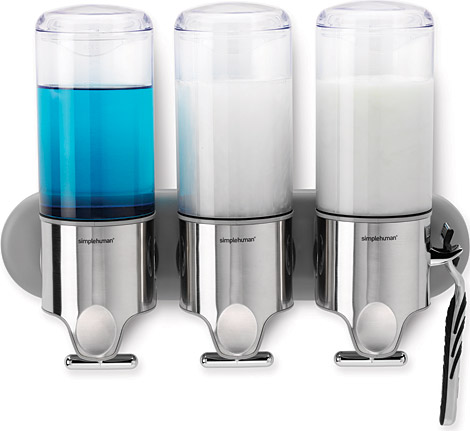 It is very irritating to have lotions and soaps scattered all around the bathroom. Therefore, the first accessory that you should choose is the dispenser. Dispensers are quality gadgets placed on the bathtub wall. You can use dispensers for storing conditioners, shampoos and body washes or anything liquid that you use on a regular basis. With the use of the dispensers you can at last say a goodbye to bathroom mess and get your soaps stocked away.
Toilet caddies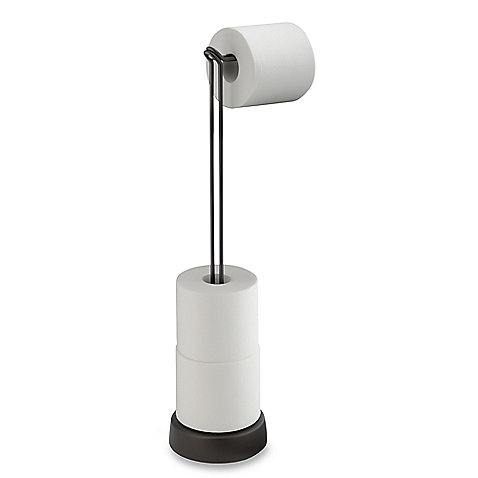 Toilet caddies are natty little organizational accessories that save a lot of space and help in keeping the bathroom clean and tidy. These caddies are placed just beside the toilet and they hold different items like toilet paper and magazines. These are important accessories for the bathroom that aid in storing everything required in the bathroom in an easily accessible and neat way.
Shower organizer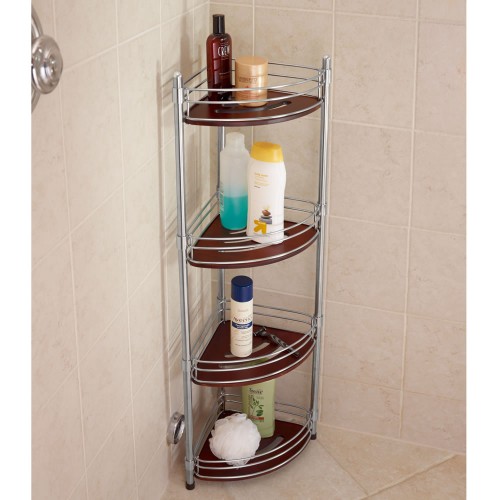 A shower organizer is yet another bathroom accessory that can be included in the bathroom. A shower organizer helps you store bathtub related essentials in place. It comes in the form of a shelf or a rack that can easily be hung against the wall and can even be placed in the corner of the bathtub. This way you will be able to get and have a sight of all the things that you might require while having a shower. A shower organizer also helps you get rid of the problem of fumbling all over the bathroom with soap in the eyes.
Hair dryer caddies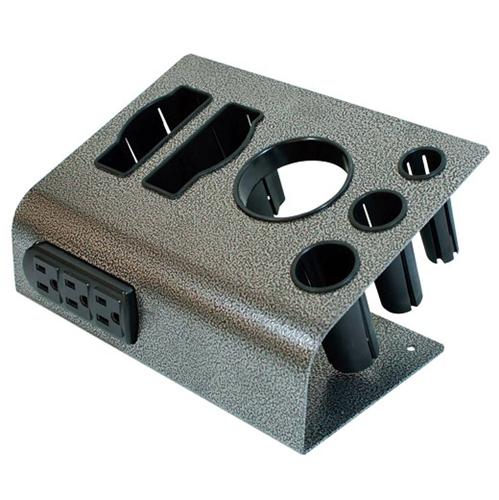 Hair dryer caddies are of good help in keeping the counter space open. It is not just that you can use the caddie for keeping your hair dryer only. There are a number of other things that you can also store in your hair dryer caddie. There are people who use such caddies for storing other supplies of hair so that the clutter can be reduced. It would really be surprising to find that hair supplies that are stored in the hair dryer caddie otherwise take a lot of space.
Bathroom rugs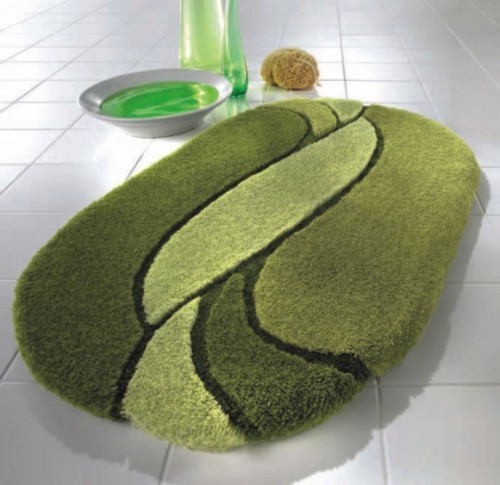 Bathroom rugs help in adding color to the bathroom. You can try playing with your bathroom space by using rugs in fun and bright colors. Bathroom rugs are mainly decorative pieces, but they also carry out the job of keeping the bathroom floors completely dry.
Bath mats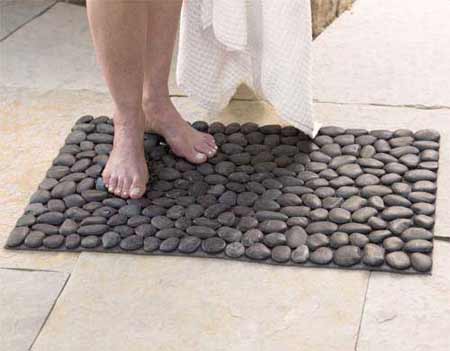 Safety must be the top priority while you use your bathtub. Therefore, it is very important to use bath mats on bathtub floors because these mats reduce falls and slips. It is always very important to be well-organized in the bathroom and this can be done by remaining in possession of the best bathroom accessories.