These 10 outdoor fall accessories help you to enjoy the beauty of outdoor life once autumn season sets in. There is hardly any person who does not love the fall season. On the contrary, people just wait for it with so much zeal that they start to make a list of the things that will be required once the autumn comes. The selection of the accessories would depend on your budget and your personal requirements. A few ideas must be kept in mind in this endeavor.
1. A light weight blanket
Autumn ushers in unpredictable climate which can be hot sometimes and cold on other days. A great way to feel cozy in your outdoor space is by keeping a light linen blanket which you could use if you are feeling a little chilly. This would also prevent you from falling ill by catching a cold.
2. A storage cube for all climates
A great outdoor fall accessory would be to use a sturdy storage cube which would store all your important fall items and also keep them safely. These cubes can also be used as a side tables to serve tea to your guests when you throw an outdoor party.
3. Scented candles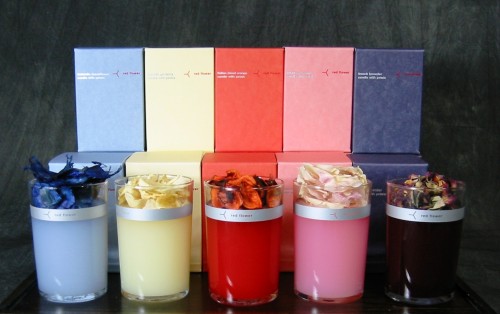 There is nothing more beautiful than enjoying the scent of your favorite scented candles and basking in the outdoors during the autumn evenings. You can make them or buy a few good ones from your favorite online stores. You can use classic scents like lavender and Calendula or make a mix of many scents.
4. Using string lights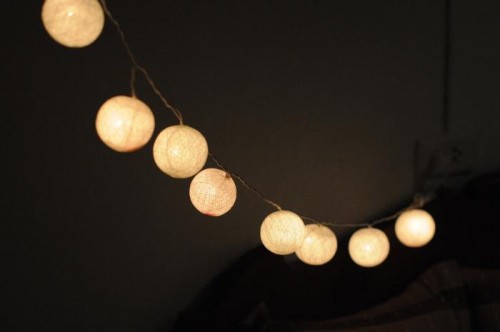 Small colored stringed lights are a great way to zap up your outdoor space and make them look beautiful and cozy. These lights are easily available and cost a dime.
5. Comfortable cushions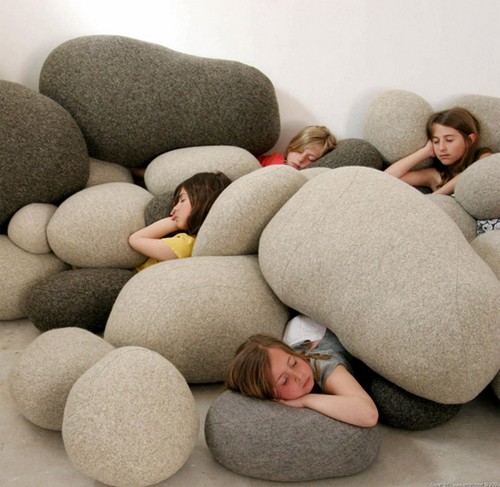 Most people would love to laze around in their outside space using comfortable large pillows to rest their tired body. These pillows are easily available and you can also have them in colors which complement the existing color scheme.
6. Plaid table cloth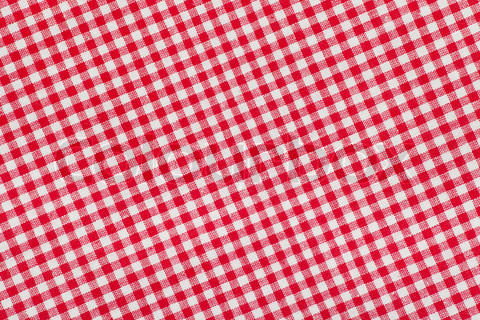 If you want to add a touch of classical elegance then invest in plaid table cloths to cover your simple center table. This would make the place beautiful and unique in its own way.
7. Outdoor lanterns
Harsh lights can destroy the subtle elegance in your outside space. What you need to do now is invest in a few lanterns and place them around your outside portico. This would give it a very oriental look and also light up the area properly.
8. A goodbye doormat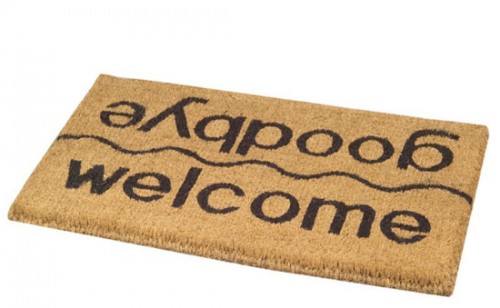 A great way to say goodbye to summer is placing goodbye doormats in the front area of your home. This would also prevent unwanted dirt from entering your home.
9. Fire table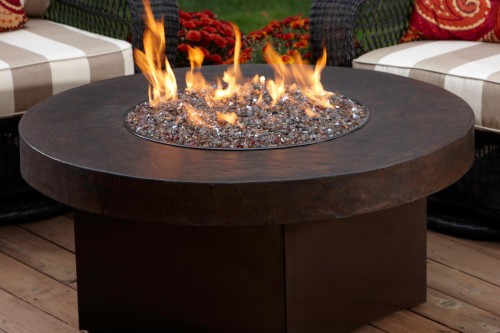 Autumn brings its first chills and investing in a fire table is a great idea. The table not only adds a unique glamour to the outside area but also helps you to keep you warm when winter slowly embraces autumn in its last days.
10. Create an autumn wreath for your home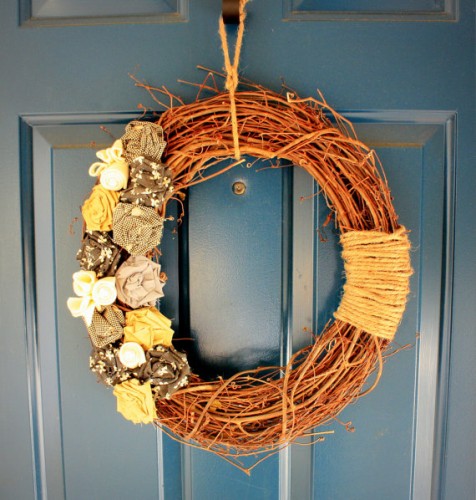 An enchanting fall accessory when discussing outdoor fall accessories is creating an autumn wreath with autumn leaves and berries and decorating it in the front of your home.