Some of the simple and yet money-saving home improvement ideas can completely transform the often overlooked spaces in your home and help your home look much better. Most of these quick and mini makeovers add radiance to your home instantly while also helping the home owners live a larger and much fashionable life. Listed here are 5 simple tips that will help you turn your home into a place of tranquility.
Shed a little light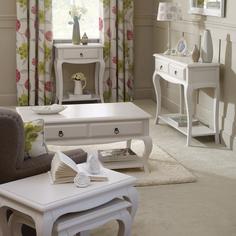 Lighting fixtures help you transform your home with warm radiance and they are the perfect choice when it comes to energizing and soothing the place while also being budget-friendly. They are available in different savvy designs to light any room and thus boost the sophistication of the room. Ceiling lights that create layers of light with different lighting styles make wonderful statements while also providing a practical source of light. Chandeliers, sconces and pendants are always known to contribute lighting in a fashionable way and are available in varied styles to suit your taste.
Upgrade your dining room furniture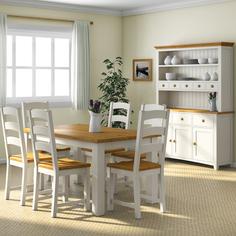 Furniture in the kitchen plays an important role when it comes to enjoying your everyday meals or when you want to entertain your guests. However, it is imperative to know the essentials first. Dining room furniture should easily shift between daily family dinners and grand festive celebrations. Centerpieces and linens help you easily transform the look of the kitchen according to the occasion and season. A decorative chandelier or a pendant will add more beauty to the dining room in any season.
Transform your living rooms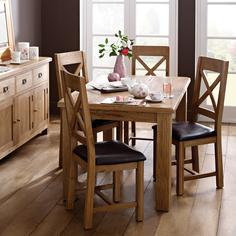 Living room is the one treasured space that will set the tone for the complete decorating style of your home. While a comfortable living sofa helps you relax in your free time, coffee tables and well-designed rugs add ambience to the living rooms. Always choose the deco and the furniture in a different mix of colors to add more beauty to the rooms. A few extra pillows and some cozy throws offer more comfort which is the key.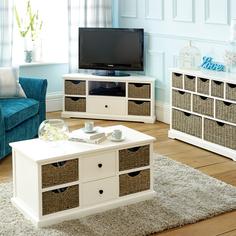 Kitchen makeover
Kitchens are no ore meant for just cooking. With all the talking and sharing taking place in today's modern kitchens, all the appliances, kitchen counters and the sinks have to be mixed and matched to create a livelier atmosphere. Unused bookcases and old armoires can be transformed into beautiful places for storing beverages. While their cabinets and drawers can be used for storing linens and serving trays, the open shelves are ideal for keeping bottles and glasses as they provide easy access while entertaining your guests.
Handling clutter
Getting rid of clutter is the most important step towards beautifying your home and it can be done in a better way if you start with one room, one section or one shelf at a time and then get rid of everything that is not essential for you or if you do not use often. Some simple rules such as stopping the things from enetering your home in the first instance or spending 10 minutes every day for de-cluttering your home will have a large impact. Donating some of the things that you do not need any more will help you feel good while also making space for new things in your home.