Using inexpensive home décor accents is a good choice for homeowners who have a tight budget and who cannot spend much in decorating their home. Your home is basically the place where you live in a comfortable way and welcome visitors and friends. This is the reason why it is important for you to understand the importance of using various decors for creating great style in your home. Home accents have a very important role to play in erasing the boring and gloomy atmosphere of your house. Without proper accents your house might feel lifeless and neglected. If you want to keep your house, then the best thing you can do is using affordable home accents.
Flowers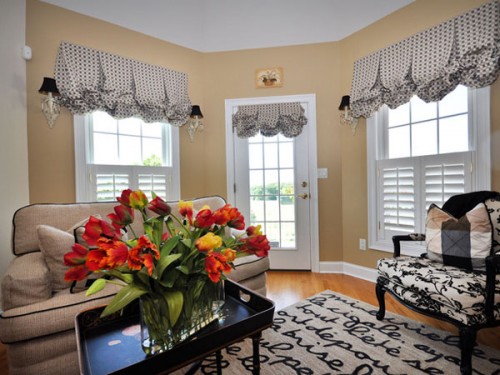 Flowers serve to be one of the most affordable and easiest methods of decorating the interiors of your house. Roses, wildflowers and daisies are some beautiful flowers that you can use as accents for the decoration of your house. Not only these flowers, but the flowers that grow according to the seasons can also be used in the interiors of your house. Try placing these flowers in certain unexpected areas of your house like a bedroom, on a table placed in the hallway or in a powder room. Flowers will not only help in bringing a color touch in your house, but they will also perfume your house beautifully.
Candles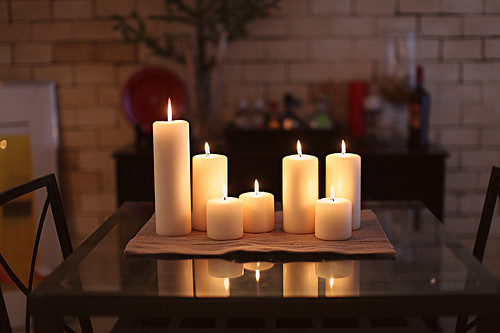 Candles as well as candle holders are some good models of inexpensive accents for home decoration. You can even go for the scented candles as they are also perfect choices for decorating your home during the holiday season. Candles that not only make for the décor of your house, but they also render to your house an aesthetic appeal that is hard to find with any other item that you use for the décor of your house. Candles are lovely and they are available in all shapes and sizes.
Your very own artwork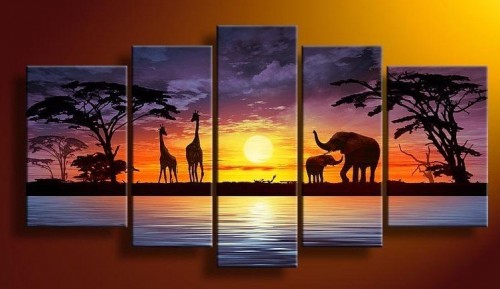 Creating your very own art in place of buying any piece of art from an art store or a department store is far more creative and useful for the décor of your house. It is not necessary for you to be a craft or an art fanatic in order to try your hands at any decoupage. Choose a fun and a unique way of making any piece of art that is completely yours. This process might involve cutting various fabric swatches, photos and even paper and then mix-matching them and placing them on an item like a piece of furniture or a decorative box. Adding effects or accents like special paints and gold leaf will help you in creating your very own piece of dazzling art.
Garden accessories
Garden accessories of different kinds are also useful for the exterior décor of your house. You can decorate your patio with birdbaths, small statuaries and fountains. These are some outdoor home accents are available at an affordable price ate all craft stores. This is because they are made of concrete or steel, but generally they are made from lightweight plastic. These are some excellent home décor accents both for the interiors and the exteriors of your house that can lend your house a great appeal.