As a business owner, security is paramount but how can you protect your business from fire, theft and vandalism? Here are five simple ways to increase office security in 2013.
Sliding Gates
If you want to deter thieves from targeting your office and stealing your products or data, a sliding gate is an effective security solution. Sliding gates from www.newgate.uk.com  are heavy duty and are available in both automatic and manual designs. A sturdy gate can provide a barrier between your office and the outside world after opening hours are over. Available in a range of colours and designs, these gates provide you with security without compromising on style.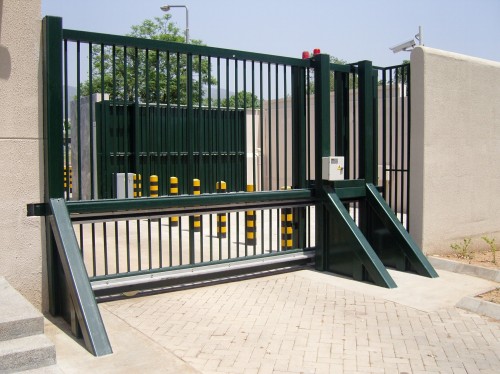 CCTV
If your company has been the victim of vandals before, you may be thinking of security options that could help you prevent this happening in the future. The great news about CCTV is that it acts as a deterrent for vandals as they are put off by being caught on camera. This makes CCTV cameras a worthy investment for all business owners and even if your property is vandalised, there is a greater chance that the person's identity will be discovered.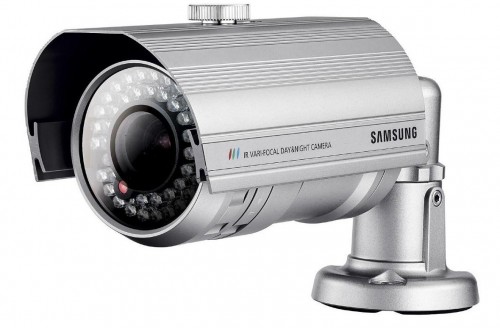 Sufficient Training
Having the required safety equipment is essential but if only a few of your employees know how to use it, this could compromise the safety of your office.  For example, fire extinguishers are an office essential but it is also paramount that all of your employees know which one to use in a specific circumstance and how to use it. Therefore, sufficient training is required to ensure that your employees know how to react in a potentially dangerous situation.
Access Control System
Having an access control system can help you to ensure than the only people with access to your building are authorised to be there. You can install a number of access control systems in and around your building to control the areas that your employees have access to.
Anti Virus Software
As technology becomes more advanced, it is essential that your security measures advance with it. While most companies will have some kind of antivirus software in place, it is wise to ensure that you have the highest level of protection available. You will need Firewall protection, security for your wireless internet, data backup solutions like restoration software and other security solutions that meet the specific needs of your company.