With news just in that house prices in London have risen 10% in the last month, interest rates are set to be raised too. The Government wants to ensure that this increase on interest does not have a detrimental effect on those taking up the Help to Buy scheme. So it seems that now really could be the time to sell your house.
Some people may be put off by the horror stories of being gazumped, ending up in a chain that contributes to endless stress, going back and forth, until you want to tear your hair out.
There are some ways that you can help make your house sale quicker:-
Dress to Impress
Make sure you know your target market. Sometimes the reason that houses stay on the market longer than necessary is that the people who view them are unable to picture themselves living there. If you have clutter and dated furnishings, it may be difficult for a young couple to actually imagine themselves making a life for themselves there.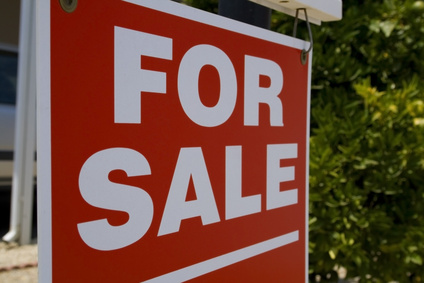 It can be as simple as dressing your house so that it appeals to a wider spectrum of people. Even if you have bright colours, if your décor is tasteful and in good condition there is no reason why this wouldn't appeal. Make sure that fixtures and fittings are all in working order. The little touches can actually make a world of difference without having to spend a lot of money.
The Devil's in the Detail
There may be little adjustments you can make to entice that buyer, such as a new shower curtain in the bathroom, and making sure that all the tiles are shining and sparkling clean. Or how about getting in some flowers to complement the room? Clean those windows up so you can admire the view, and add mirrors to enlarge the feel of the room. Think about how you can maximise the space, does that cumbersome settee in your lounge really make the most of the room?
Chain Reaction
Sometimes you need to sell your house fast and don't have the time or finances to make any renovations. Maybe there is a family emergency that calls for you to relocate, or you just want to get away for a new life abroad with a fresh career? In this case you could sell your house for cash in a fast turnaround. Move Any House can complete the sale in as little as seven days. This can be quite handy for a quick sale, without the hassle of a chain and all the other complications involved.