The Online estate agent Rite Home aims to make you feel just that when the time comes to moving on from your home, providing everything you need to sell up quickly and efficiently. Unfortunately, property agents can't assist you with the next big step: moving out.
Once the reality of your moving day date hits you, the notion of emptying your entire house from top to bottom can seem like an impossible task. But prepare for these steps months in advance and you can be ready for anything. Presenting the only moving house checklist you'll ever need!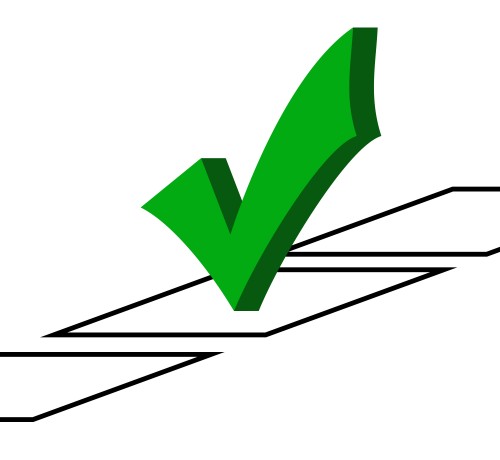 Get Quotes
Ask around for various estimates of the services you'll need before the move. You'll need to establish the size of truck you'll need with removal companies based on the number of rooms in your house. Do this at least two months or more before the move to give you a good idea as to what your moving budget should be.
Change your address
It may seem like one of the more obvious things to remember when selling up and moving out, but it can be the one thing people unknowingly leave until the last minute. Pick up a change of address form from your local post office at least six weeks before the move. You can even arrange to have your doctor and dentist records transferred to their new location while you're at it. Peace of mind? Check.
De-clutter
Moving house gives us the clarity to see what we can and can't live without and can really help us to eliminate clutter as we prioritise the important stuff. Months in advance of the move, set aside boxes and bags to fill with clothes and other items you can donate to charity as well as any other items you wish to sell online or at a car boot sale at a later date.
Create packing lists
Make things simple by creating itemised packing lists. Buy a notebook and make a list of each box and the contents inside. What might seem time-consuming at first will prove to be a godsend when you first arrive as well as when you start to fully unpack. Pack an emergency bag – not a taped box – of everything you'll need upon arrival (toiletries, first aid kit, yellow pages etc) and you'll be well prepared.
Fortunately, putting your move in the right hands can make everything else a tad easier when you have a million and one things to accomplish. The trusted and professional estate agents at Rite Home provide incredible value for money when it comes to selling on or buying your new property without skimping on quality. Visit the website for a free valuation or tenant find to set your move in motion.