Many people dream of buying a large block and subdividing it to resell to pay down their mortgage, reinvest profits or to even build equity before selling. Before you start making offers or giving the nod at auction, read below for some of the considerations that apply when buying a larger site.
As with any property sale, the consideration of the location of your land will impact upon price and ultimately lifestyle of the person living on it. Vacant blocks are less common around inner city areas of well-developed neighbourhoods. Therefore, to snap up land in an area that's in more of a property hotspot, you'll often need to move quickly and be aware that you'll most likely be competing at market against experienced developers or builders. For this reason, many buyers will head further out where prices are lower. However, to avoid having a property that increases in value quite slowly or spending more money on transport and commuting in the longer term, target areas that are accessible to amenities. For a particularly rural location where larger blocks will typically be the best value in terms of price tag, don't forget to factor in access to water and utilities that is a given in developed areas.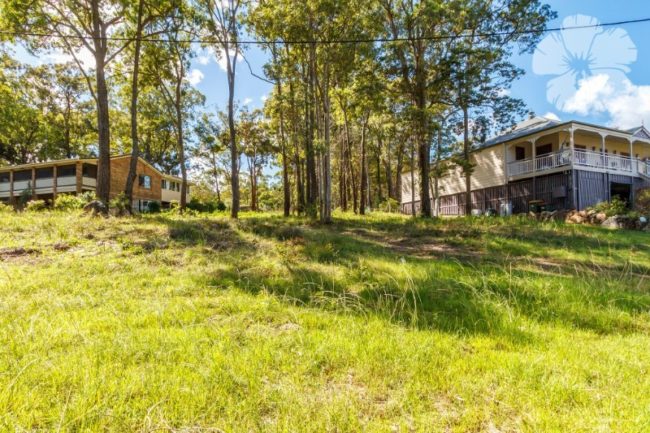 Dual occupancy can suit a variety of larger blocks, not just the wide fronted ones! But you'll need to be savvy with how you design floorplans. A narrower block could have a larger residence split into two down the middle in a duplex style. Otherwise, one residence behind another other will have minimum space requirements from the frontage of the site to the rear property, such as a 3m wide driveway.For this reason, blocks that offer dual street frontage will typically sell for more in today's market.
Knowing the value of your land is also an essential factor when deciding whether to demolish or retain an original residence. Banks will lend a lower percentage of the land value if the house is demolished, but if your land has sufficiently increased in value since you came into ownership of it, it becomes less of an issue. Of course, if you have other ways to fund your construction project rather than borrowing against your property, all the better!
Larger land sizes can also present opportunities to earn periodic income if a secondary residence is constructed on the same title. Options such as a holiday rentals or granny flats are the most common examples.
Keep your eye on your local council regulations before you proceed as minimum block sizes will apply and some areas are prohibited from subdivision. Many councils strongly advise you to submit a development permit first before seeking permission to subdivide. That way you will be made fully aware of the restrictions and requirements that your site is subjected to. Before you even consider your options regarding the expansion of accommodation to include villas, townhouses or dual occupancy home designs, you should know what will be permissible to save time and money.