Professional London estate agents Wilfords know how important presentation can be when buying and selling properties. The devil is often in the detail which is why buyers will appreciate each and every effort you have taken to restore and preserve your house to the highest possible standard. Highlight your care and consideration to potential buyers with these simple last-minute adjustments.
Make the essential repairs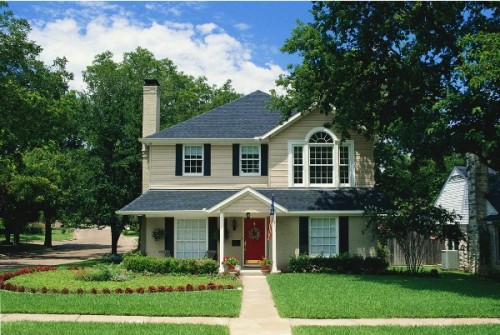 You won't have the time or budget to take on big scale DIY projects when moving house, so only focus on the critical repairs. A cracked window or bathroom tile can quickly put viewers off an otherwise beautiful property. Patch up any stand-out faults in and outside the home – it can be worth your while in the long run and make all the difference to a buyer's judgement.
Fix up the garden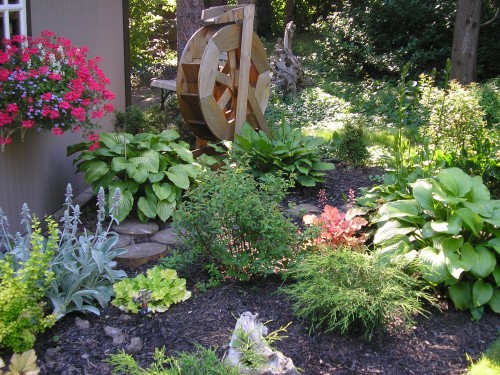 Since the outside of your home is the first thing to leave an impression on buyers, it might be wise to make small improvements here and there to your front lawn or walkway. If you don't have green fingers, hire a gardener for the day or enlist the help of a friend or relative with a keen eye for landscaping. Simple decorations or an improved pathway can instantly refresh and increase your home's appeal.
Re-paint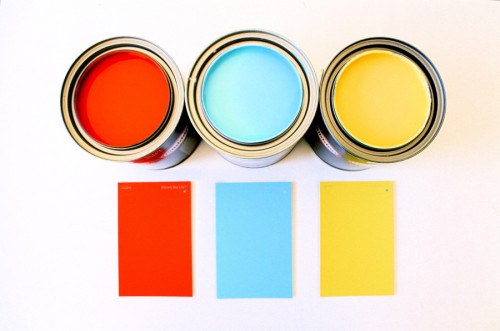 In addition to masking those unsightly marks or chips that had always bugged you over the years, a fresh lick of paint in one or two rooms in the house can make a world of difference to the overall tone of your house. Lighter shades and neutral colours for example can help expand closed-in spaces – ideal for small bathrooms and bedrooms and space is always a top priority with potential buyers.
Make small changes
The smallest of changes can utterly transform your home and there are so many easy and cost-effective ways of making your house feel more inviting to viewers. Installing new light fittings in certain rooms can be a great touch as can updating your curtains or blinds to a more contemporary style. From a decorative vase on the mantelpiece to a wall decoration – these are the changes that can breathe new life and character into your home.
Simple home restoration really does pay off when you sell and once you've made these changes, you'll undoubtedly want to showcase your efforts as best you can. The trusted London estate agents at Wilfords like to make your property their passion by highlighting your renovation work to buyers through stunning photography and detail – ensuring you truly get the most out of your sale.