When looking for a company to invest in, it is obviously a great starting point to look to a profitable company. The next thing to consider is the Payout Ratio, which is how much the company pays back to their shareholders. A recent report revealed information on companies that pay the safest dividends offering an insight into sectors that could be wise places to invest. Consider necessary services, such as food, energy and other sectors that will always be in demand.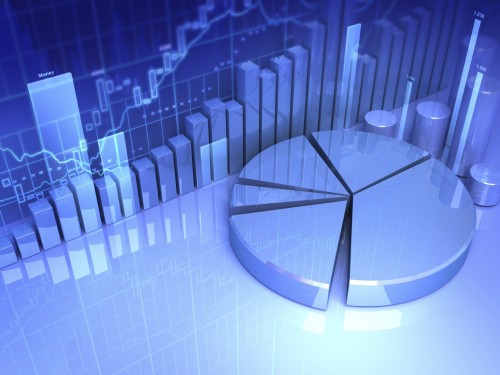 But it is also worthwhile to investigate other sources of investment that may offer future security.
Getting on the Property Ladder
Buying a house can seem like a risky business. Every day there seems to be changes in favour of buyers, the next day the market belongs to the sellers. However, recent statistic showed that there has been a rise in the amount of mortgages approved – the highest since 2008. So that could indicate this may be a good time to invest in a property.
Buying a property can be a complicated process. For this reason you should be prepared to follow the correct procedures. There are legal processes, such as conveyancing, that come in to place at the point when the seller has accepted your offer on the property. The solicitors or licensed conveyancer such as Quick Move Conveyancing will help with a smooth transition when it comes to contracts and all the other.
Buying To-Let
If you are buying to-let, in the hope of maximising your income, then research thoroughly beforehand. Your idea of a dream property may not be suitable for the market. Think about your target market: Are there transport links nearby? Is the property near a good school, which could appeal to families? When decorating, choose neutral colours which work well and can be built on to express some personality.
The process of buying a house is a costly business, and people are always looking for ways to save money. Recent governmental changes mean that it is now possible to sell your house privately, cutting out the significant fees of estate agents. But beware; it is hard slog trying to sell your own house – estate agents provide a lot of services which are often taken for granted. There has already been scepticism as to whether cutting out this service does actually mean a reduction in money or not.