Windows Fashion Pros announces the current summer sales event that is offering the high quality design plantation shutter at $13.95 per square foot.
The company has more than fifty years of experience in both window design and interior designing. The company is offering the hallmarked services in home improvement to the complete customer base situated in southern California.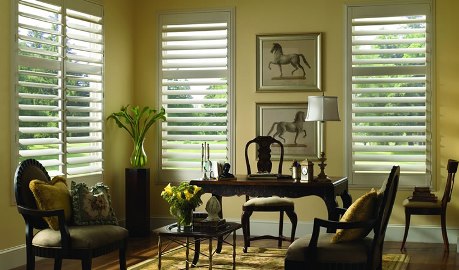 The company announced that the delivery of the window shutters would be done within seven days of placing the orders. This apart, they offer every convenience and service to the customers, helping them to fashion their homes in the best possible way.
Windows Fashion Pros offers free of interest financing for almost sixty months on plantation shutters offering additional incentives for the customers so that they can transform their homes before the onset of summer.
Better Business Bureau rates the company an A grade. The company offers the expertise of a home improvement specialist for their customers who choose to have consultations as regards the interior design of their home. It is a no obligation consultation that permits the customers to put questions on specific needs concerning interior home designs.