Dean's Construction recently announced their website launch deansconstruction.com. This is more of an information portal where Sacramento area home and business owners can find all the information related to commercial and residential construction, construction management, property reservation and design/build.
It is expected that the articles will be added almost on a daily basis along with online monthly newsletters on new construction tips and remodelling which definitely make the website as primary resource on construction advice and remodelling.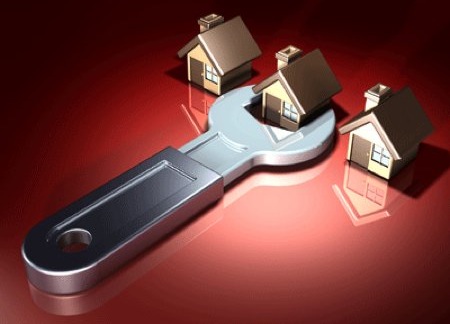 The company is planning to include advice from experts and guides on selecting a construction management company in the near future. There is no doubt about the fact that this website will definitely serve as an invaluable resource for finding accessible information for addressing construction needs for Sacramento businesses and homeowners.
Efficient categorization of information will be made for easy navigation.
Dean Construction official, Jack Haddad stated that the aim of the company is to take the top position when it comes to guide for construction management resource and help every person with their construction and remodelling needs.
The information provided in the website is concise and simple, offering every business and homeowner with vital information related to their property.