Space Sculpt would soon bring forth a virtual platform where it should offer the services in architecture and interior design. The designers can thus have platform where they can search the projects and they can also submit to the owners of the property the design concepts.
The property owners would thus get a number of design concepts at a fixed rate that is affordable. In the industry of web design, it is a standard business model, and spires to attain similar fame in the industry of interior design as well.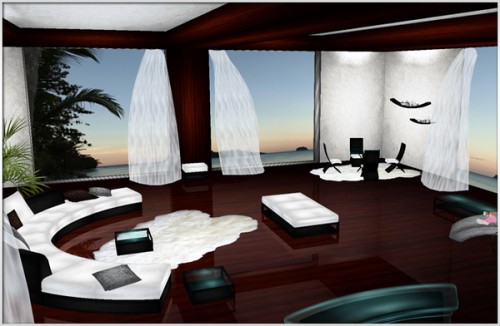 The founder of Space Sculpt, Brian Wideman, uses the term "preconceived notion" to define the mindset of people in general who consider the interior design services "unaffordable".
The designers are being pre-registered by Space Sculpt, before the launch of this website. The group of "featured designers" would consist of 100 designers, as the platform comes into existence. The property owners can sign up little early and as they do this they shall enter into sweepstakes for complete redesigning of home. The announcement of the winner shall be done as this platform goes live this summer.
Space Sculpt, the place for innovative interior design shall be available at spacesculpt.com.  Now, the architects,  interior designers, and freelancers can have a virtual space for marketing their concepts.