Iowa based home decor retailer and furniture restoration company, Snyder Solutions LLC, has opened the new online store at BrendasHome.com.
Brenda Snyder, who is the founder as well as the owner of the Snyder Solutions LLC, and also of the new online store, has been into restoring furniture for more than ten years. Snyder considers that this new online store would help them to expand both within Iowa as well as to the entire country.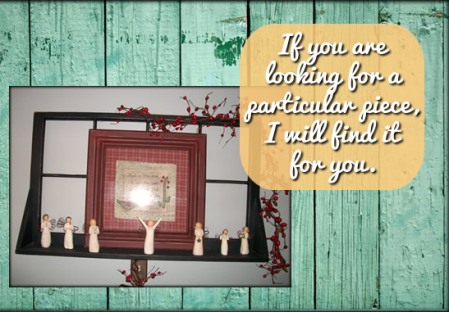 Apart from the refinished items and stored furniture, the store also sells wall decor and new wooden furniture. The company also makes available the services of home decoration and custom decoration for those within sixty mile radius of home base of the company at Charlotte in Iowa.
The items available at the online store are of the topmost grade while the prices are competitive. In fact, for those that cannot afford purchasing new items, Snyder's company offers facility for refurnishing and repainting them in entirely new colours to make them look new.
What this online store  offers has vintage feature while being shabby chic. However, unique requests are also looked at by the company.
The online store accepts almost all the credit cards through PayPal. The items bought here can be shipped in the United States.