Stephen Alesch and Robin Standefer from the highly famous and popular Roman and Williams design firm have come up with new interiors for the Standard and Ace hotels based in New York.
However, the best part about the design is that it has been created keeping in mind the tradition factor.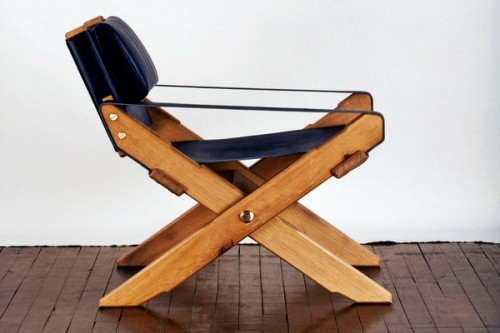 They have worked with Matter, SoHo Design Store for the creation of a side table, a chair, series of lights and a coffee table from alluring woods like reclaimed oak, teak and walnut.
The style has been described as American vernacular by Ms. Standefer. Even though they represent simple structures, they require a lot of attention to detail. The chair, for example has been created with fine leather and custom brass hardware with thorough attention to detail. The company was founded by them in the year 2002 and regarded as one of the most comprehensive design firms located in New York.