Sharps, that had so long been famous for its bedroom furniture, is now planning of expanding its market presence with the launch of its new range of furniture for the living room – Sharps Living.
Direct marketing, press advertising, POS, door drops, in-store materials as well as new exterior signage created by The Market Creative, Manchester agency, would accompany the launch. The living room furniture would include sideboards, storage cabinets, sofas, and coffee tables.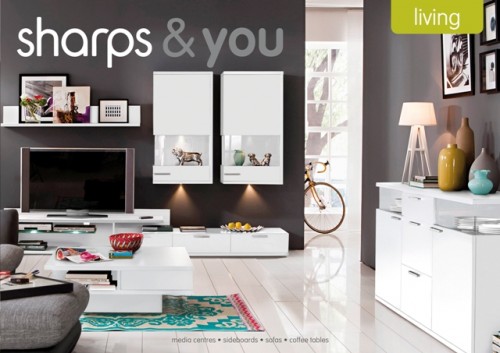 The furniture making giant is aiming at widening the appeal of its furniture range by introducing new categories. The marketing director of the Sharps home furniture range, Tim Moore, has expressed his pro expansion views. He has also mentioned the re-launch of their home office division that is already successful. He continues in the same vein that it is but 'natural' for them to start with the living room range.
Market Creative's managing director Sue Benson has made the point that the range of furniture for the living room would resemble the bedroom furniture and the office furniture both in the feel and also the look.
If the trials managed to be successful at the Bromley and the Baker's Street, it will soon go national.