Lenovo had recently come with its furniture replacement app with the Pha2 Pro smartphone. This application is not only something that is limited for the Lenovo users. One may also download the application for free from the app store. This app by the name of iStaging is available for both the iOS devices and Android devices. This helps users to use their cameras for bringing interior designing through the process of augmented reality (AR) realm.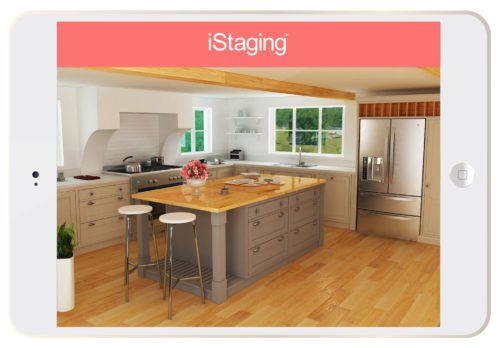 As a user, one may also sit down and imagine the way they would like to fit a particular furniture in any of their rooms. The camera of the device will give the user a view of the room whereas the software would allow you place furniture in the real time and of the actual size. It is a marker-less software where one would not need to place any marker on the floor for showing at their homes. It is pretty different from the other released AR apps before. Having the freedom of editing and placing the furniture as per your dreams it is an augmented reality part of this app.
In case one does not have a VR headset, they may use the virtual reality segment for immersing themselves in 360 degree VR interior designs that are made through actual interior designers. However, any VR headset which you might be having can do the job for you which includes the Google Cardboard, Homido, Carl Zeiss, etc. You certainly know the classy furniture which you might be dreaming to place within your house and their physical dimensions. However, before you end up buying any of those it would be worth testing them in the existing room and testing it with their physical dimensions.
iStaging is available for free to the Android and iOS users but does have several in-app purchases.