The Swedish furniture retailer IKEA has planned to invest around $1.95 billion in India.
IKEA will be opening around 25 stores and this news was confirmed on Thursday by the Indian Information & Broadcasting Minister Manish Tewari. This is the largest foreign investment by a foreign company in the Indian markets since the year 2011 when foreign investment plans in the retail ventures was amended and foreign companies were allowed to obtain 100 percent ownership in single brand ventures.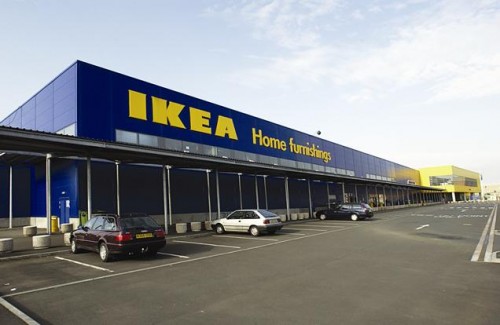 A final approval was given by the cabinet committee on Thursday. This approval related to Economic Affairs was very important for IKEA to proceed further with its investment plans in India. All the foreign investments that go above 12 billion INR need to get the approval of this committee.
IKEA was very keen on investing in India and when its proposal was first approved by Foreign Investment Promotion Board in the month of January the chief executive of the group had called it a positive development.
IKEA group has long term plans and has focused on sourcing through new as well as existing suppliers in India. Along with selling furniture IKEA also plans to operate restaurants and cafes in India.