Swedish furniture and home accessories giant Ikea has come out with exciting new range of dollhouse furniture.
This furniture line consists of tiny versions of some of the popular products of Ikea like the VAGO chair, EXPEDIT shelves, KLIPPAN sofa, and LACK table. This is an entire new set of Huset living room and is going to be available for $19 from the 1st week of August. These are flat-packed fearers and they come pre-assembled.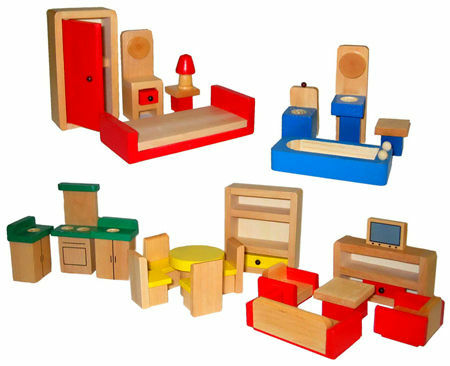 In recent times it was seen that Ikea has been doing its promotions through ads and producing toy sized furniture proves to be a good step for the company. There has been good growth in the demand for dollhouses and this was one of the biggest reasons that led to the production of stylish new dollhouses.
Ikea has always dominated the market and they make proper research before entering their target market. This mini dollhouse is considered to be the best for Barbie dolls. They are modern and stylish and every Barbie lover will love to have them. The new catalogue has already been released and there are different ranges of products that can meet all types of choices. The set is made in 1:15 scale and has different accessories like picture frames and clocks.