Huge number of Coaster furniture have been launched by Homelement that involve dining furniture, bedroom furniture, children bedroom set, living room set, etc.
Most of the products are brand new designs but some of them include extension of previous collections. There are new sets for living rooms like Keaton and Talia sectional sofas. Then there are Gideon and Myleene reclining sofas.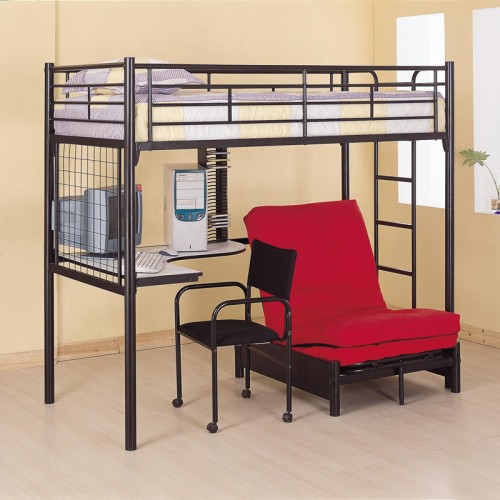 Other introductions include bar stools, dinning sets, accent cabinets, bar sets, accent pillows, bedroom sets, etc. Instead of focusing on a single section the company has focused on providing a set for every area of the house.
Homelement has been one of the top online retailers in this business. The company has always focused on providing updated products and makes sure that the customers get a complete set for their house. The customer service at Homelement is kept updated with the latest developments and they are familiar with the coaster furniture products.
Homelement has been there in the industry for more than 12 years and they are known for their quality.