One of the six gardens that have been included in Clarkston Garden Walk programme is Haefner's garden. It belongs to Bill and Kathy Haefner, who started developing the garden when they built their home more than a decade ago. Haefners have innovatively planned the garden to give it heavenly feel.
The garden is raised above the street and a stairway of curved stones goes through the middle of it to the front of the house. The first thing that visitors can notice is the carpet of light pink begonias. There are lilies, Mandevillas, hibiscus, hostas and other varieties of flowers that are beautifully planted. Kathy Haefner says the choice of flowers is originally copy of her grandmother's garden.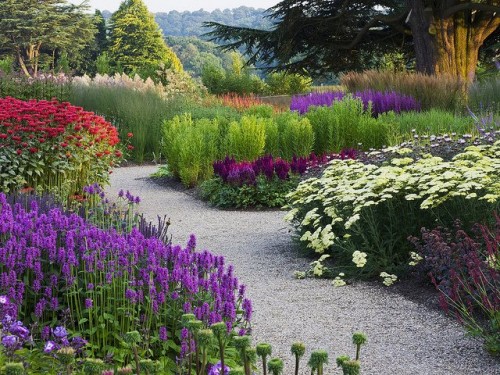 An interesting feature of the garden is angels and elves that can be found in the garden as if naturally living there. There is also frog fishing, kitty cemetery and other enjoyable leisure activity-based features in the garden. Besides, wildlife can also be witnessed in Haefner's garden because of the woods that extend at the back of her house.
Clarkston Garden Walk is scheduled on Wednesday, 10th July from 12pm to 8pm. The tickets are available for $15 and $18 respectively before and on the scheduled day.