Renters in USA are witnessing a steep increase in the rise of their property that too at a steady pace. The rapid constructions over the years have been the reason behind rapid increase in the rents.
The data released by Zillow has shown that the median rent has risen by 2.6% in the month of June which matched the gains witnessed in the average hourly wages. The rental costs had also decelerated due to the consistent increase in earnings growth last year. This is certainly among the signs that additional buildings are providing more options.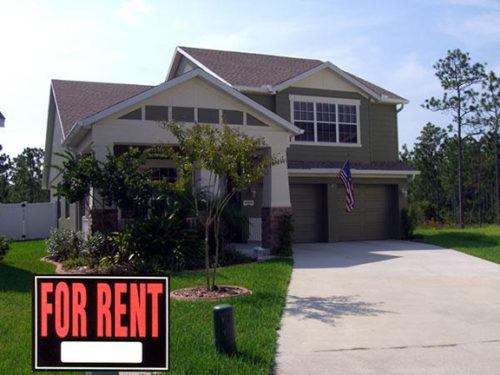 The present median monthly rent across the country stands at $1409 while the annual increase in rents have crossed the level of 9% in Seattle, Oregon and Portland areas. On the other hand there has been a moderated growth in the regions of San Francisco where the yearly price growth in rent had come down from double digit gains to about 7.5%
In cities like New York and Los Angeles, the prices have been always rising way above the national average. However, in the last few years they are about 2% below the regions like Cincinnati or Cleveland. Ohio offers cheaper options when compared to the national average. The median rent at Philadelphia where Democrats are holding their convention sees a rise of 2.5% and stands at $1,582 per month.
However, it is not each of the indicators which show a moderate impact. The consumer price index has jumped by over 3.8% as compared to the previous year. On the other hand, builders have also been adding to the supply for new apartments in these regions. A 21.4% jump from 2014 saw completion of over 310,300 multi-family buildings crop up this year. When compared to 2015, the rate of apartment construction in the 1st half of this year was about 5.6%