Monarch School in Houston, Texas has started the development of new classrooms and buildings that would use sustainable natural resources.
The school, which imparts education to students with special neurological conditions, wants its students to understand and be aware of environmental concerns and facts from an early age. It hopes that its new building and classrooms would be among the greenest structures in the World.
The building is being designed and constructed in such a way that it obtains powers from wind and the sun, water from rain harvesting and heat and coldness from the Earth.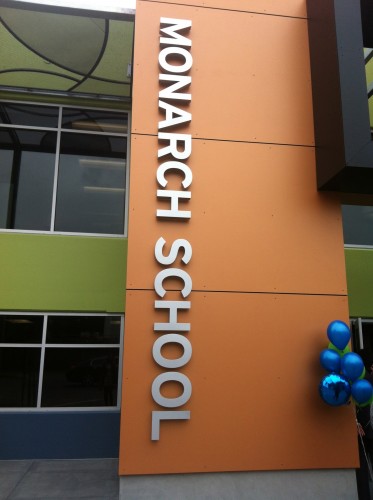 Only regionally and sustainably forested wood is being used for the building, which also utilises recycled and used products, such as beams of demolished buildings. Besides, the expanded campus of Monarch School would also feature flower and vegetable gardens, an outdoor butterfly congregation plaza and a working beehive.
The US Green Building Council has certified the main building of the school after it was opened in 2009. International Living Future Institute is the administrator of the programme that requires buildings to meet certain performance areas such as energy and water usage.
The entire project is estimated to cost $400,000, for which the school is running a campaign to gather funds.