The Vaghi furnishings now have the EBL Interiors as their exclusive dealer. Vaghi had started as a shop in upholstery in 1964 when it was a dynamic manufacturing business and now ranks among the highest industrial groups.
The industry leads the world market, especially that of Italy. Vaghi has its own range of products that are designed, tested, and manufactured in its workshops. They maintain a continuous collaboration with test centers, industrial designers, and research institutions, and this allows them to manufacture a good range of stylish products.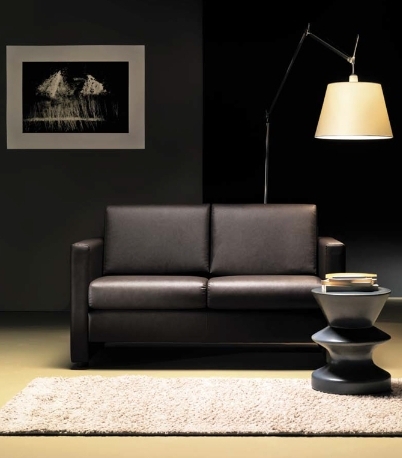 The manufacturing process abides by the ergonomic principles making use of such materials as are recyclable and eco friendly according to the international standards.
The Vaghi chair, designed by the famous Roberto Lucci, has a unique combination of metal, leather, and fabric. The chair offers cushioned comfort as well as a swivel-base ease.
There are a number of stylistic design options suitable both for single as well as multi-family residences. The EBL Interiors takes up renovation and construction projects as well. They have opened up a new facility at North Naples that is open both to trade and to the public.
EBL also provides products for premium manufacturers such as Biesse, Snaidero, Miele, Cotto D'Este, EP Porte, Franke, Farsetti Arte, and many more.
EBL Interiors will open its new showroom towards the end of May in Naples at 1482 Rail Head Boulevard.