Trash spikes by 30% in Cambridge when people move in/out in the months of May/June and August/September. Most of this trash is made up of household items and furniture which are absolutely fine and can be donated.
There are a number of local nonprofits that can be accessed to donate the furniture which should otherwise go for trash. All such groups pick up this used furniture and other items that are clean and in good condition. They pick up such items at two weeks' notice to ensure that the furniture has no pet hair, no stains, bedbugs or rips. Such organizations would take up kitchenware, rugs, clothes, linen, working electronics, and media.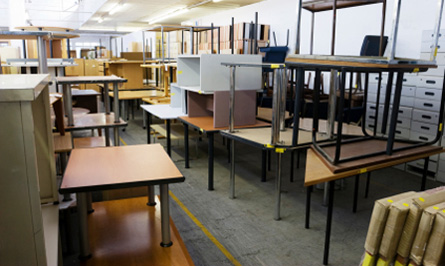 The Salvation Army takes away the mattresses, bedroom, dining room and living room furniture, along with other household items. They offer free pick services. They can be contacted at their email address through their sites.
Old but usable mattresses, furniture belonging to the dining room, living room, and bedroom, and the other household items are picked up by Massachusetts Coalition the Homeless. The organization will pick up for free when contacted at their email address.
Other such organizations offering free pick up facilities include Aid to Incarcerated Mothers, Boomerangs, MIT Furniture Exchange, The Epilepsy Foundation, and many more.