BT Office Furniture and Interiors have always been among the largest and most innovative suppliers of office furniture. The recent launch of the white as well as maple office furniture adds newer products to its portfolio.
This range is a low cost yet a high quality solution for both the individuals as well as businesses that are looking forward to have great looking furniture at their working places.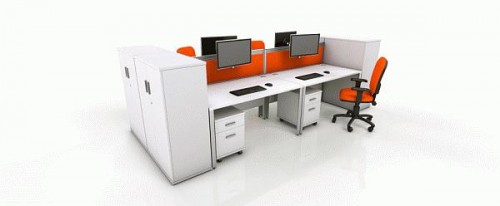 Being one of the preferred dealers, the company has been known to get great discounts from manufacturers which are passed on to the customers. They have been offering up to 40% discount on the retail prices to the customers. The desks in the range are strong as well as durable, while the inbuilt cable ports allow easy management of cables on these desks.
The Icarus range includes benches, mobile pedestals, maple book cases, meeting tables, hand wave desks and a few more. The storage units which include the bookcases and cupboards are built in a manner that provides the best possible use of the space within.
They are known to be built with the finest quality materials and are available at great prices. The prices offered for the furniture is inclusive of delivery, assembly as well as installation in most areas across UK.