Asia Pacific Hotel Awards recently bestowed upon Best Western Premier Sukhumvit, the luxury hotel located at the very centre of the Sukhumvit business district, the awards for "Best Hotel Interior: Asia Pacific" and "Best Hotel Interior: Thailand".
Glenn de Souza, VP, International Operations, Best Western International was quoted saying that these awards prove the level of impact Best Western Premier is generating on the hotel scene in the Asia Pacific region, not only in the terms of growth in portfolio, but also the product-quality. He is delighted that the industry is recognizing their hard work finally.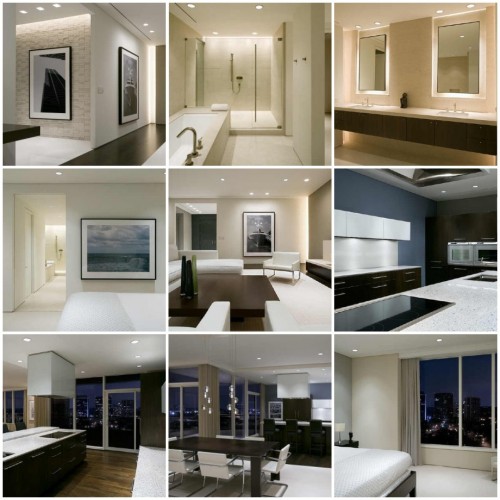 He also claimed that apart from providing on-a-par experience with any of the world's top hotels, its designs are also quite bold, innovative and sleek. He also thanked the owners of the hotel and ASC Interiors Company Ltd, the designers, for sharing their vision and in the process, creating a world class at the very centre of Bangkok.
The award ceremony is held annually, with Virgin Atlantic being its main sponsor. Expert panelists are employed by the organizers to award the very best in the hospitality industry. Over 40 hotels of the Group are under development or in operation in this region.