An interesting home remodelling contest has been organised by Freedom Credit Union, which was established in 1934 in bucks County.
The contest has been named by Freedom Credit Union as Before & After, which seems a smart choice due to the fact that most part of the contest in going to take place online.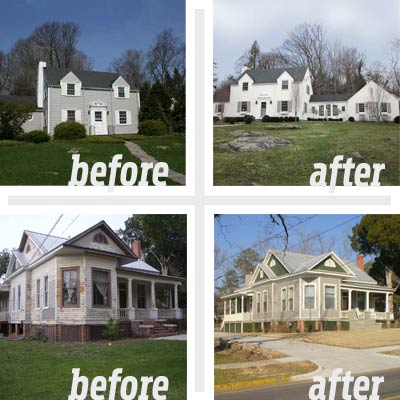 Interested people have to participate, upload pictures of their project and other internet users would be the judges. Qualification for participation is subject to submission of pictures on remodel@freedomcu.org.
Contestants have to upload the images of original interiors and exteriors of the house as well as the images of the remodelled home. 31st May, 2013 is the final date of submission, after which uploads would be accepted. Once the photos have been received, Freedom Credit Union would upload them on its official Facebook page between 3rd June and 10th June, 2013, for its fans to 'like' the one they like the most.
The 'Before & After' remodelling project that receives maximum 'likes' within a specific period shall be declared the winner. The winner would be awarded with $100 Home Depot card while the two immediate runner-ups would get $50 gift cards each.