The Elmbridge district of Surrey is home to several leafy commuter towns including Weybridge, Esher and Walton on Thames, and regularly gets voted as the best place to live in the UK by the Halifax quality of Life Survey.
The survey examines various factors believed to be necessary for a good quality of life including employment levels, housing market, schools, crime rates, leisure facilities, open spaces and broadband speeds.
Elmbridge contains its fair share of successful entrepreneurs and is home to several large businesses. It also has many famous residents and has earned the nickname The Beverly Hills of Britain, becoming an enclave for those seeking to escape the London spotlight. Rolling Stones guitarist Ronnie Wood lives in the area as does Andy Murray, Girls Aloud singer Nicola Roberts and ex footballers Gary Lineker and Jamie Redknapp.
Economy
Elmbridge has low unemployment levels and higher than average weekly earnings, making it an attractive location for businesses in terms of workforce. A recent survey found that its residents contributed more per head in tax than anywhere else in the country. The borough is a major employment area within Surrey, offering a wide range of premises and sites with good transport links. The workforce is educated and skilled, benefiting from a proximity to outstanding schools and several leading universities.
A significant proportion of jobs in Elmbridge are in banking and finance in addition to the distribution sector and professional services. It is financially resilient with a low percentage of retail vacancy rates in Weybridge and the surrounding towns and villages.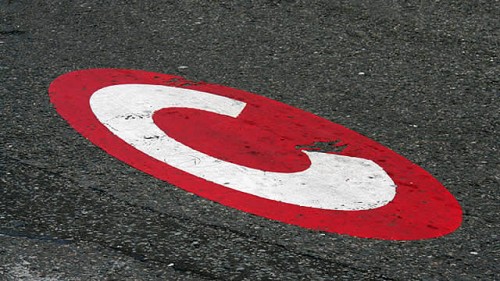 Support for local business
Many leading companies choose Elmbridge as a base, including Sony UK, Mercedes-Benz and Jti and the council has several schemes to support local business. The Elmbridge Civic Improvement Fund Grant scheme offers grants to town centre businesses, and there is a shop local scheme and other projects to support the business and visitor economy. The council also runs regular business networking events. There are business parks and industrial estates located throughout the borough; the office space Weybridge Walton on Thames and West Molesley offers is particularly popular.
Transport Links
Weybridge is close to the M3 and Junction 10 & 11 of the M25, giving quick access to Heathrow and Gatwick airports. Commuting to the capital is easy with four trains to London Waterloo every hour, with a journey time of just over half an hour.
Property Prices
Surrey has not suffered the same asking price decreases that have been apparent in other areas of the UK. Property prices remain high in Weybridge and the latest figures show the biggest rise since 2007.
Elmbridge is a desirable location to live and work and offers great potential for businesses looking for the right location. It has a thriving economy, with good transport link and excellent schools. It is an easy commute to London and could offer many benefits to business without the sky high property prices and congestion of London.