The retired Scottish Border's lecturer Jayne Smith will be seen launching her new textiles range.
She has huge expectations from the launch and wants the bedding range to be a rage after its weekend opening near Melrose. She has the experience of teaching designers in Scotland about future designs. Jayne Smith will now start making her own range of designs and practice what she used to teach.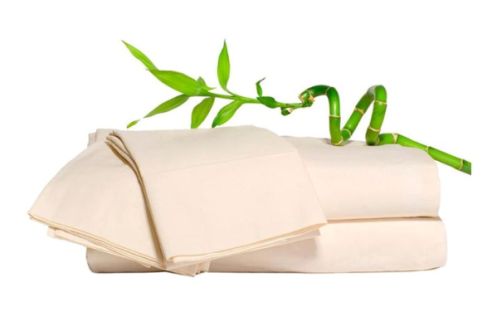 The environmentally friendly bamboo beddings made by her will be coming up on Saturday. The first collections of her designs include bathrobe that is made with bamboo and 400 thread bed linen. She has also used some natural fibers like Cashmere, Mohair, bed socks, lambswool, cushions and alpaca.
One can see the textile skills and heritage of this region in the brand that Jayne launched online at the start of the month.
Jayne received great help from Scottish Borders. Jayne has plans of opening retail outlets near Palma Place and she has also managed to get a deal that helps her in stocking candles in Lochcarron Visitor Centre.
Jayne was excited about this launch and said that she felt amazing after seeing the rotation of cream to white in Scotland.