Houseplans.com has announced the launch of the Houseplans Studio which is a virtual architecture collective, while keeping up its promise to offer the architectural resources of the topmost quality.
It is unique and it offers all the homeowners as well as those considering to purchase one custom home designs that is both cost effective and efficient.
The online database consists of about fifty thousand home blue prints that range from the Craftsman bungalows to modern showpieces. Houseplans.com offers readymade plans to form the base of the home design of each client.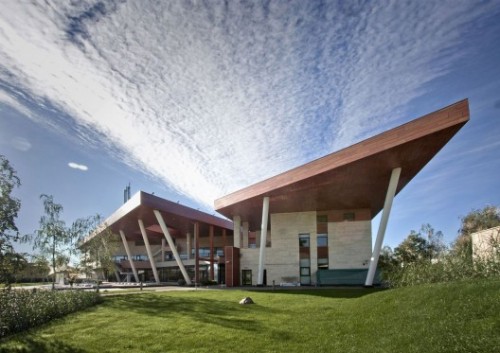 The plans include the exclusive home designs by Marianne Cusato, who is the designer of the Katrina Cottages at New Orleans, Nir Pearlson, and Sarah Susanka, who has authored the series, The Not So Big House.
A separate team is assembled for each of the clients by the Houseplans Studio that includes the original designer or the designers of the plan and also the architects and engineers from the virtual global network. The entire team makes changes in the design so as to meet the satisfaction of the client while also counselling the client through the construction of the home.
The site also offers the influential designers and architects an opportunity to market their designs to such customers whom they would never have reached otherwise.