There are certain events that are best enjoyed in the open with light of the moon and stars where the lanterns obviously play an integral part. Indeed, barbecues, quiet garden parties, private dinners, etc. become heavenly when lit appropriately by these lovely top 10 lanterns for outdoors. People have become very choosy in terms of aesthetics of the goods.
1. Brunton Glorb Lantern
These LED lanterns are very small, which means they are suitable for garden events as well as camping, boating, etc. The lanterns run on AA batteries and provide low and high light variations.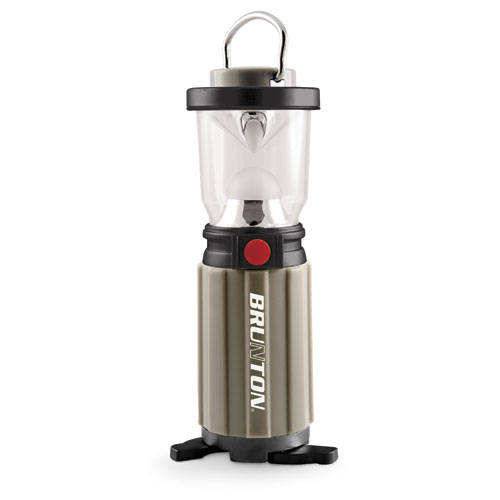 2. Casamidy Lanterns
These might be the finest among the top lanterns for outdoors that anyone can come across. Being initially designed by two New Yorkers, the lanterns are now produced in various designs and sizes.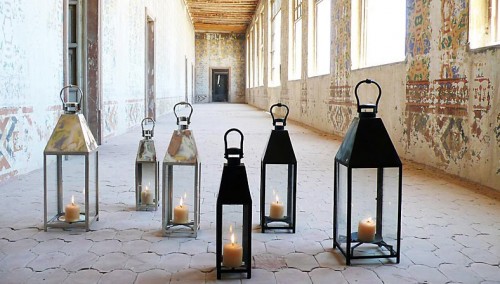 3. Coleman PerfectFlow Lantern
PerfectFlow has 16.4 oz propane cylinder for candles and batteries for LED which can provide 12 hours of light and comes with intensity adjustability.
4. Crate & Barrel Jarred Lamps
Call them candles, call them lanterns, call them lamps; jarred lamps from Crate & Barrel fit into every definition. Besides, they are the simplest and most economical means of making outdoor night event glittering.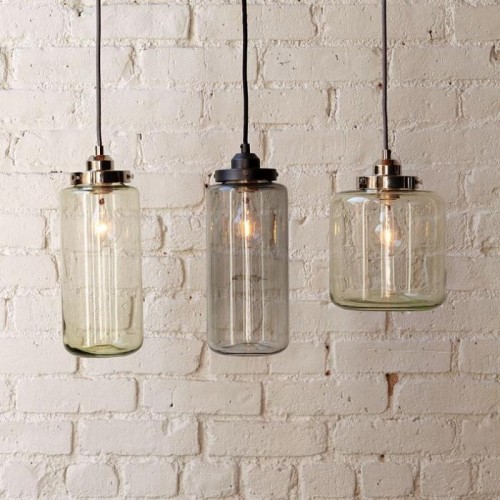 5. Dietz Lantern
These lanterns are designed to function in the same way in all seasons. Indeed, with sophistication comes difficulty in manageability. However, those who have used traditional lanterns would find it a piece of cake. Its vintage design dates back to 1943 and the tag of $19 surely makes everyone think twice about it.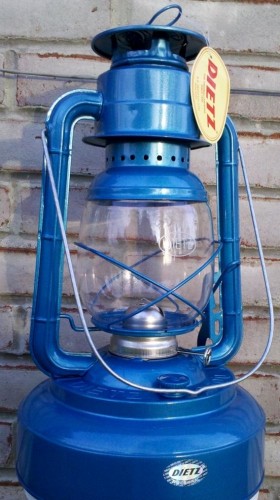 6. Ikea Rotera Lanterns
Traditional and economical Ikea Rotera lanterns for outdoors do not allow people to realise that they are inexpensive and made for purpose.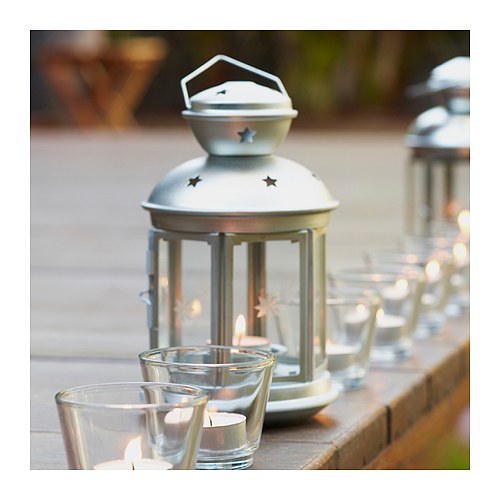 7. NotNeutral Pinhole Lanterns
These can quite often be spotted in fairs and similar public events. They are tough to be recognised as lanterns unless lit, which is when they exhibit their full beauty.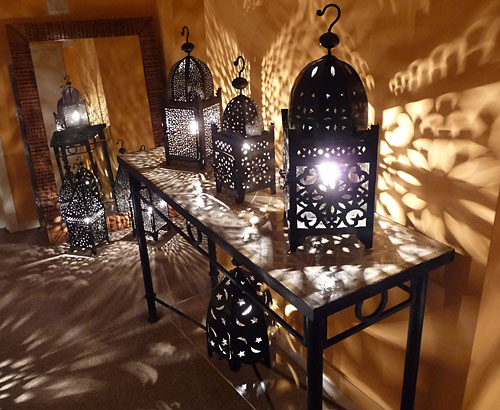 8. Palmyra Design Lanterns
Articulately designed, precisely cut and lovingly made; lanterns at Palmyra give new meaning to how light beams should reach to people. They not only look elegant but the light scattered by their design also makes adorable patterns.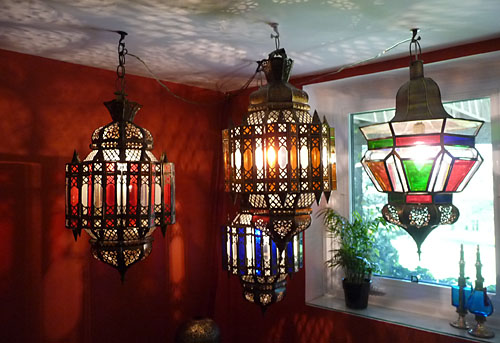 9. Solar Shoji Lanterns
Instead of usual rice paper, of which most solar powered lanterns are made of, Shojis are made of nylon, which provides them more durability. The lanterns get charged by the day to illuminate its two LEDs for 6-8 hours. The bulbs can switch on or off automatically.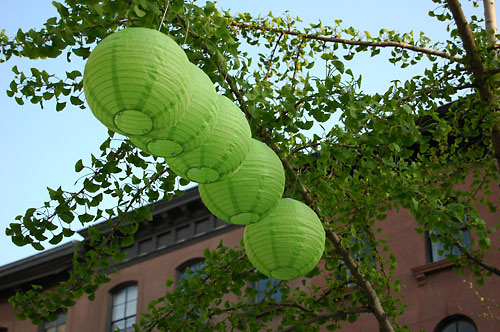 10. Streamlight Vulcan Lantern
It comes with 120V AC cord and 12V DC cord for recharging, which can be done 500 times. When fully charged and run on its maximum intensity, Streamlight is equivalent to 80,000 candles. Durable and water-resistant body with shoulder strap and mounting rack make them perfect lanterns for outdoors.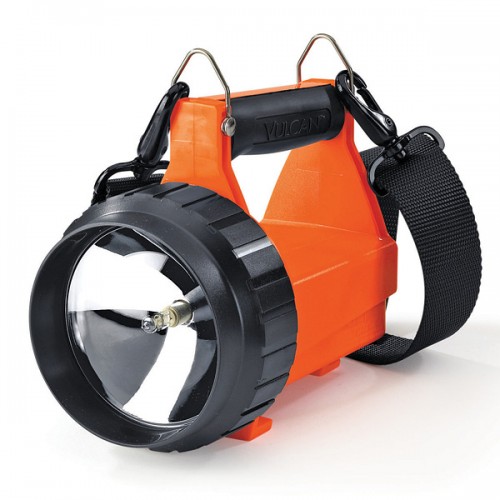 In the recent times there has been considerable advancement in the lanterns that are manufactured. Some of them besides being beautiful to look at offer amazingly efficient lighting options.