Most of the recent eco-friendly cabinets for your modern kitchen take care of the environment of your home and the surrounding environment in a way that is stylish. These modern kitchen cabinets are made of materials, the processing of which does not have adverse effects on the environment of your home and its surroundings.
Salvaged wood cabinets
Salvaged or reclaimed wood is a sustainable option for the cabinets. At the same time, the material looks sophisticated and has its own history. In fact, you can go with the selection of wood that has a particular history and is at the same time, admirable.
Bamboo cabinets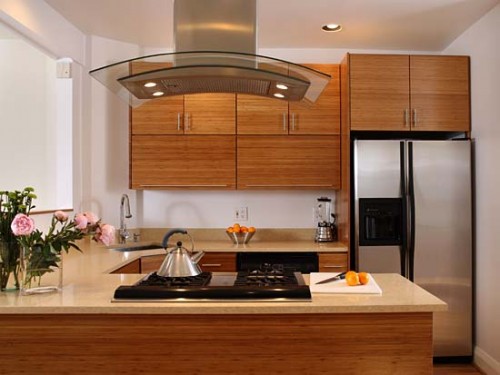 The growth of bamboo is faster as compared to wood. The plant grows to a height of about a hundred feet in a couple of months' time. The bamboo cabinets are good for modern kitchens where the homeowners want an eco-friendly option that is also cheaply or moderately priced.
Cabinets with no or low VOC finishes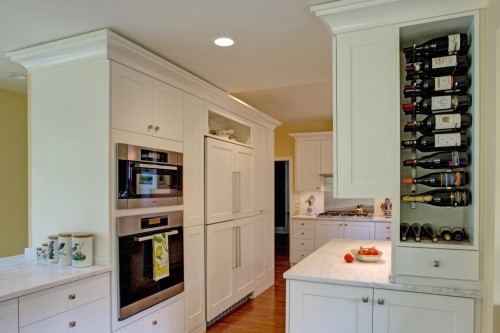 VOCs or volatile organic compounds are some of the chemical fumes that are emitted by a few materials. The finishes that are labelled no ore low VOC improve the quality of air in the kitchen. A cabinet finish that is at once safe and durable, such as products that take water as their base and have fewer VOCs naturally, can be selected for the modern kitchen. With an increase in the demand of products based on water, the quality of the finishes based on water has improved.
MDF wood cabinets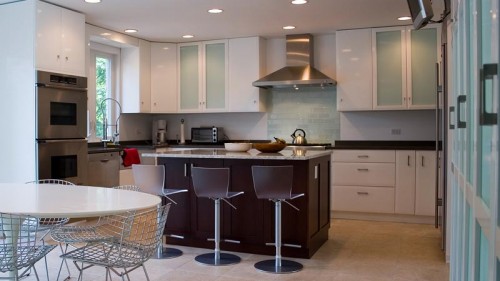 MDF or medium density fibreboard is another good option from which eco friendly cabinets for modern kitchens can be picked up. The material for construction is made up of materials that are completely recycled. The cabinets made from MDF wood are usually less expensive as they are not made from raw wood.
Cabinets made locally
Purchasing the cabinets from the local manufacturers or from stores that work with locally supplied wood saves money that is spent on transportation. Moreover, this also reduces the carbon emissions and is therefore an eco friendly option over the traditional wood cabinets.
Used cabinets
To cope with the increasing price and a steadily growing risk faced with global warming, the modern households are considering the installation of used cabinets that have been recycled. It not only reduces the expenses but also saves the potentially dangerous landfills resulting from the release of the chemicals used in the cabinets when they are dumped. Refinishing the old cabinets with low or no VOC finish is also practicable option.
Wheat-board cabinets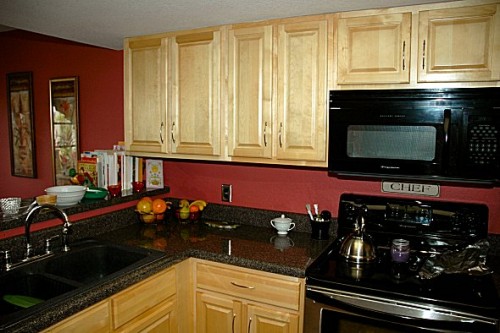 The wheat-board is the newest of the materials and is an eco friendly option for cabinets. These eco friendly kitchen cabinets are made from the wheat chaff that has been recycled. The resource being renewable and sustainable, the cabinets are considerably inexpensive.