Incorporating trendy paint colors for 2014would spice up your old home and make them look new in no time. Like each year, each paint company has its own versions of color trends which are in vogue in 2014. If you are planning to paint the walls, you can have a look at what each company is stating and select one which is best suitable as per your personal requirements.
Trends according to Sico Paint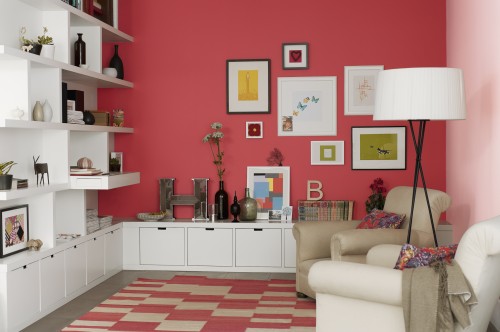 The Sico paint company has forecasted the use of friendly colors like red, teal and yellow to be blended with subtle natural colors like white, golden sand color and beige. This would highlight the main areas of the room and also offer cooling effect to the eyes.
Color trends from Dulux Paints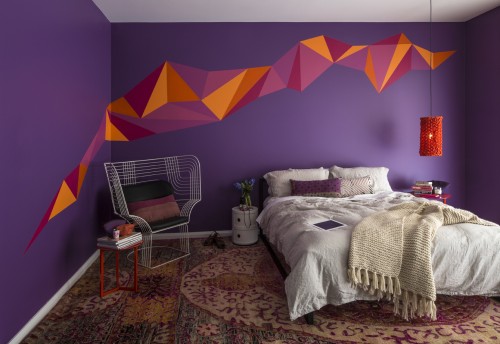 The Dulux paint company forecasts the ample use of green and its various shades. Green walls would be added in the kitchen, open space and living rooms. This would increase vibrancy in the living room and bring in nature with it.
CIL Paints color trends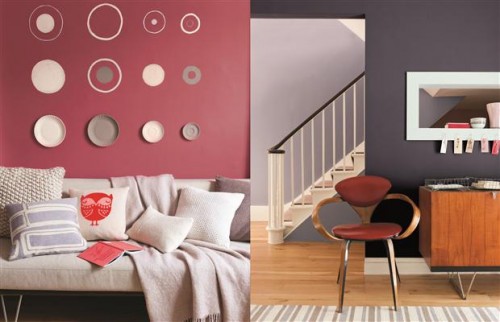 The CIL paint company has indicated the domination of simple pastel shades this year. Light yellow color is one of its popular shades, as it brings in fun and freshness to it. This color can be used in large family rooms and bedrooms. As we have busy lifestyles and lead a stressful life the cream color with its tranquil charm would also be used a lot in most homes.
Benjamin Moore trends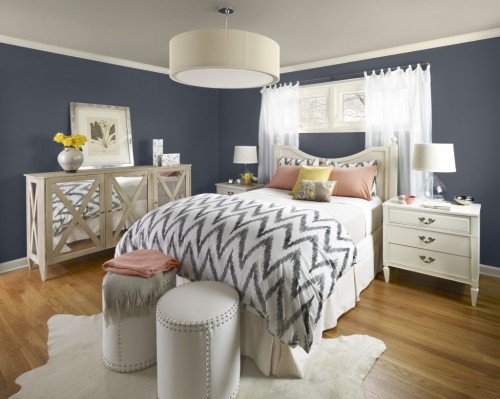 This company called Benjamin Moore has selected the abstract concept of air as a color trend in 2014. The company has indicated pale shades of blue, pink, green and even lilac would be in vogue. These colors add a cooling effect to the ambience of your home interiors and also create a space illusion.
Color trends according to Farrow & Ball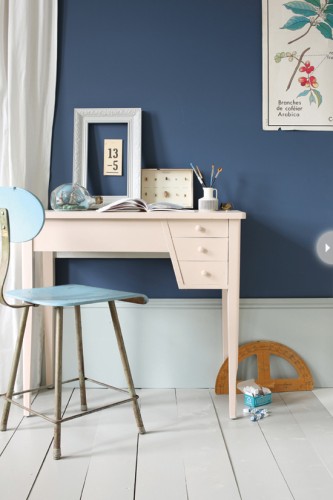 The beautiful colors of the seashores have inspired the Farrow and Ball paint company this year. You can shades of blue and neutral browns in your office, study room and even in your bedrooms. These natural colors help you to enjoy the natural colors of nature and bring its elements inside your home.
Beauti-Tone color trends for 2014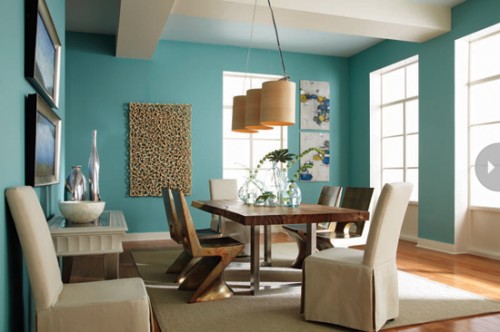 This company has forecasted the earthy shades of gray to be their color trends of 2014. These shades would brighten up sunrooms, add a feeling of comfort in the large living rooms and can also be used in office meeting rooms to freshen up the ambience. The general idea is to create a space of comfort and well being around.
Color trends according PARA paints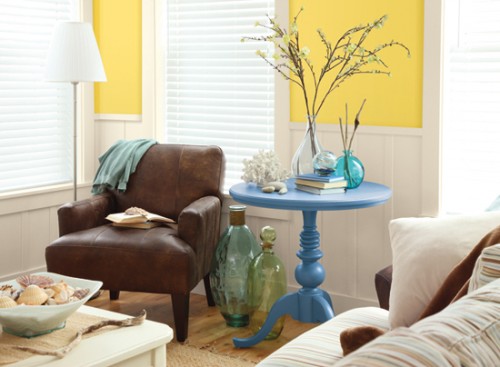 Para paints wanted to bring happiness and freshness in their painted walls and thus selected the color of plantain chips which is bright yellow. These trendy paint colors for 2014can be used in your sunroom, kitchens, and living space; they can also be blended with white and gray backgrounds as well.