A staircase, at any place, is regarded as an integral part that certainly creates a sense of admiration in the onlookers. For a house that has a staircase within, it is expected the owners look for ways to make it add elegance to the entire ambience of the home. While there are hosts of ways in which people might make their staircase look out of the world, going by some of the following stunning lattice staircase designs could give an idea of how they make the most out of the staircase.
The Floating Staircase
Quite naturally, this has been a popular design especially for the staircases which are to the corner of the house. It not only looks different but presents a good area beneath for the house owners to decorate and use. This is ideal for a house where the area is small and the staircase falls in the main area.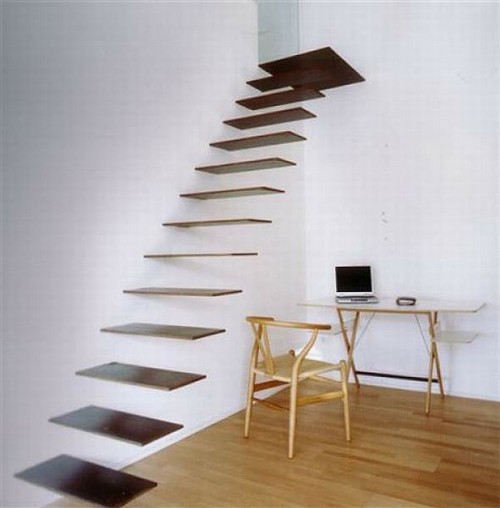 Royal Staircase Designs
Rounded from the sides or centre of the drawing room, the two sided versions of lattice staircase certainly give a great feel to the ambience of any place. With traditional designs and materials to display beneath, it could certainly give a feel of a premium villa.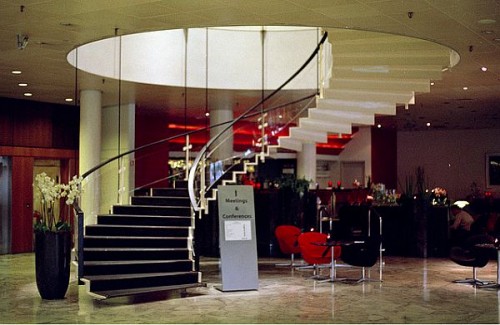 Laser-cut Lattice Staircase
This is among the popular stunning lattice staircase designs where the touch of white lattice with the wooden floors certainly brings out the best from the staircase area. The most popular among the latest releases has been the one released by Design Milk where it shows the perfect combination of lightness mixed with delicacy. It presents sweeping curves with the treads elegantly supported through the balustrade. It can be a great option for the people living near the coastal areas.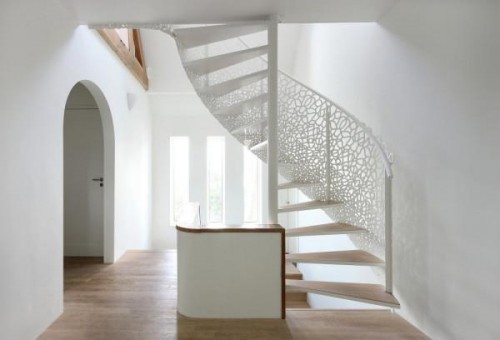 Blocky Looking Designs
This design has the white base to the stairs with the stringers white and blocky looking adds gracefulness to the lattice work to the staircase. It seems a perfect option if the staircase is long and to the corner of the house.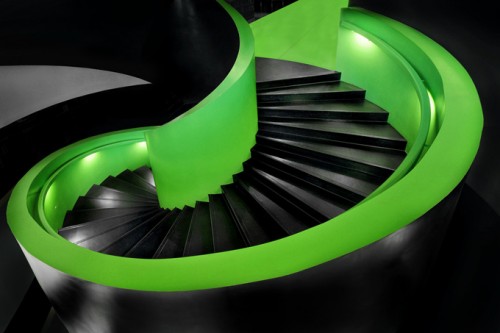 Baked White Oak Surface
Treated with ebony aniline dye, this is a great lattice staircase to opt for if the stairs have glasses to look out. The Black and white combination for the staircase, complimented by the stunning white lattice gives more than a great look to the house from outside. It can be a perfect staircase for the hilly areas as it gives an amazing view of the outside.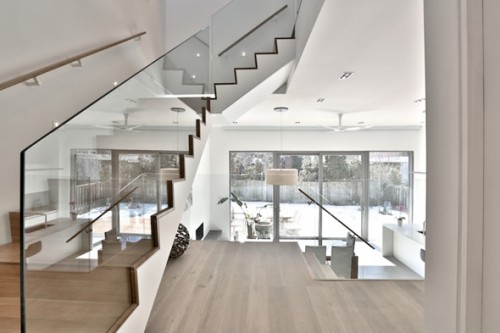 There are several more combinations which one might try out and experiment with. Stunning lattice staircases would be great options to leverage upon the looks of the house from both within and outside. The only thing to keep in mind is the colour of the paint used and the overall ambience while choosing the perfect combination for the staircase.