Interior designing can either be a necessity or simply a hobby depending on the allotted space to work. Small modifications can bring in bigger difference and therefore, you can plan out for changing the interior of your home within a fixed budget. Whether you want to decorate a single room or the entire house, it can be really tiresome. Here are a few home interior design ideas on a budget that you can try out in order to give your home a new look.
Few home interior design ideas on a budget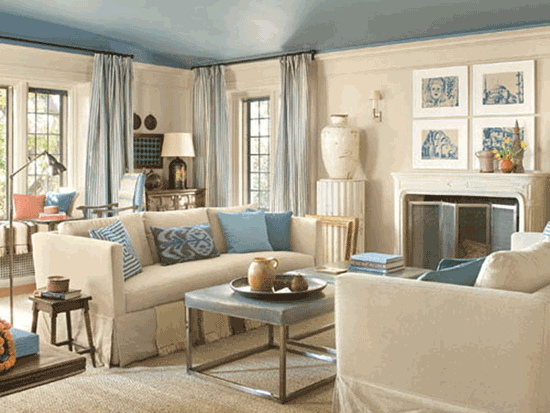 With number of ideas for decorating your home, many homeowners do not know from where to begin or deciding on the modifications to be made. Listed below are few home interior design ideas on a budget: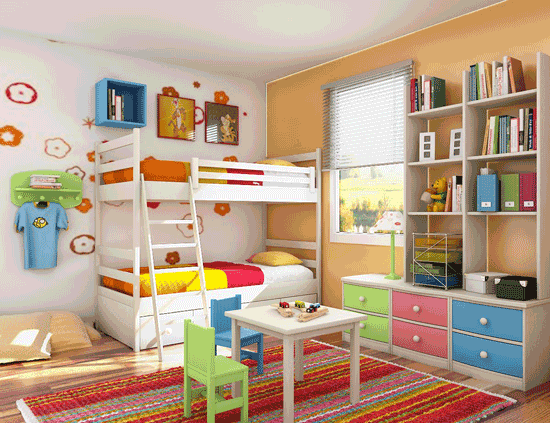 Reorganizing furniture: You can give a different look to your room completely by reorganizing the placement of your furniture. Try to change their angles or simply pull them away for updating the dimension as well as the appearance of your room.
Color the walls: Paints are available in cheaper rates these days and therefore, you can completely change the appearance of your home by painting the walls. Remember to make the change acceptable that it becomes one of the great transformations. However make sure that the color combination suits other things in the room like furniture, wall paintings etc.
Placing on a huge wall painting: You can place a huge and impressive wall painting on your sitting room walls. It not only that can become the cynosure of your guests.
Home décor candles: Though the home décor candles are specifically used to decorate your home on the eve of special occasions. Despite you can make use of it to welcome your guests as it can give a different feeling.
Add simple carpets: Adding a simple carpet to your sitting room can give an interesting look to your boring room. Try and look for beautiful colors that can make the room competent for any occasion.
Bring in plants to your sitting room: Any room can be freshened up if the plants are being brought in. This can assist in freshening the air and plants for filtering the atmosphere. If there is no time to care for the plants, you can get artificial flowers and leaves. Also possessing a green touch in the room can be pleasant to eyes of people.
Replacing knobs and pulls of the cabinets: It is not necessary to change the structure of entire room actually. Simply it can be done by replacing the knobs and pulls of the cabinets which would simply transform the appearance totally.